The President of Ukraine said that the first 16,000 mercenaries from 16 countries were present in Ukraine, most of which are military personnel and very good at fighting.
"Ukraine has been talking to foreign volunteers and the first 16,000 will come to defend the freedom of our country." RIA Novosti quoted Ukrainian President Volodymyr Zelensky on March 3 as saying that foreign mercenaries were present in Ukraine.
According to information from the international press, most of these mercenaries are retired soldiers from the US and Europe. Previously, these countries had bluntly said that they would not directly send troops to Ukraine. The Investigative Committee of the Russian Federation said on March 2 that it is conducting an assessment and preparing for the prosecution of foreign mercenaries.
Ukrainian President Volodymyr Zelensky called for the creation of an "international army" on February 27 local time. On March 1, he signed an order to deploy a visa-free system for foreign mercenaries to Ukraine.
According to a Reuters report on March 2, Ukraine's Foreign Minister Kuleba revealed at a teleconference that day that more than 16,000 volunteers from 16 countries were on their way to Ukraine to fight against Russia.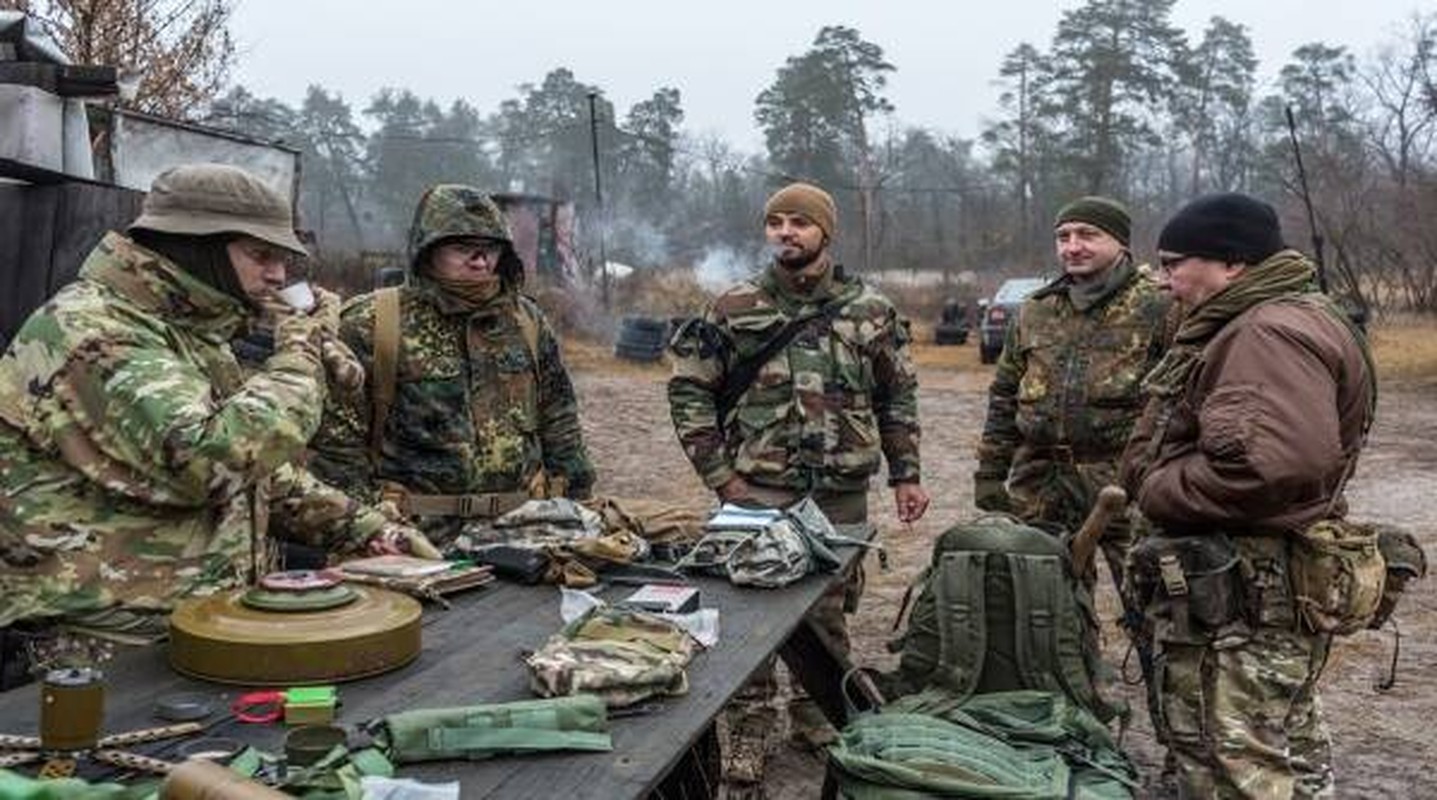 Most of these international volunteers are veterans, mainly from the US, UK and Germany. Other countries including Canada, Denmark and Norway said their volunteers would be allowed to join the war in Ukraine.
According to the British newspaper "Daily Mirror", an army of veterans of the famous British special air force regiment will travel to Ukraine to fight against Russia. Dozens of veterans have already arrived in Ukraine and dozens more will arrive this week.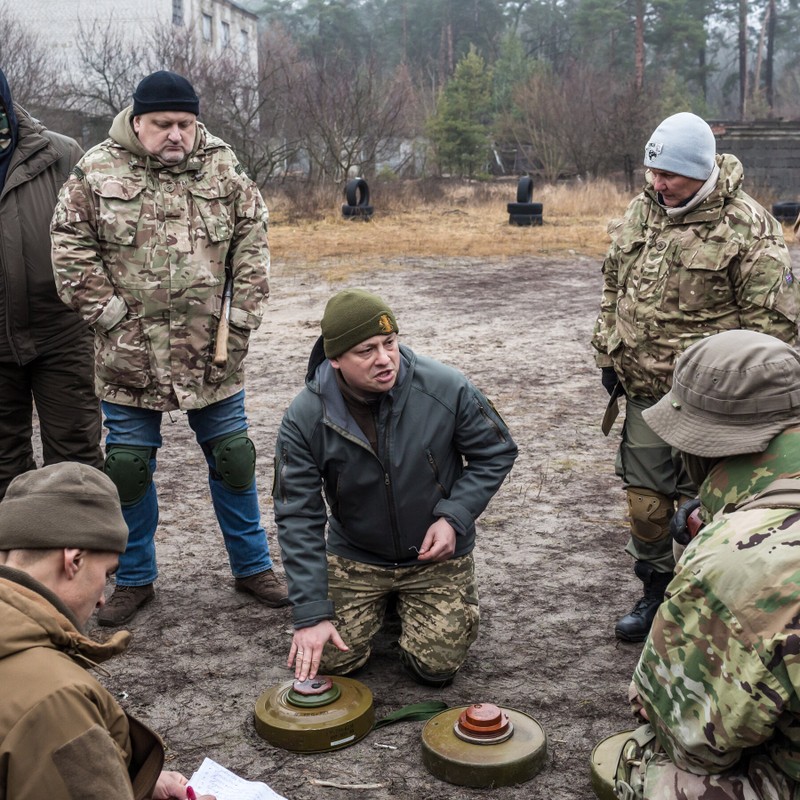 The veterans, aged between 40 and 60, have served in wars in countries like Iraq and Afghanistan. Among these are well-trained snipers, as well as specialists in the use of anti-aircraft and anti-tank missiles.
According to sources, all British special forces arriving in Ukraine are proficient in the use of Stinger and Javelin missiles. The report states that the veterans have volunteered for duty in Ukraine. Their expenses are funded by an anonymous European country through a private security company.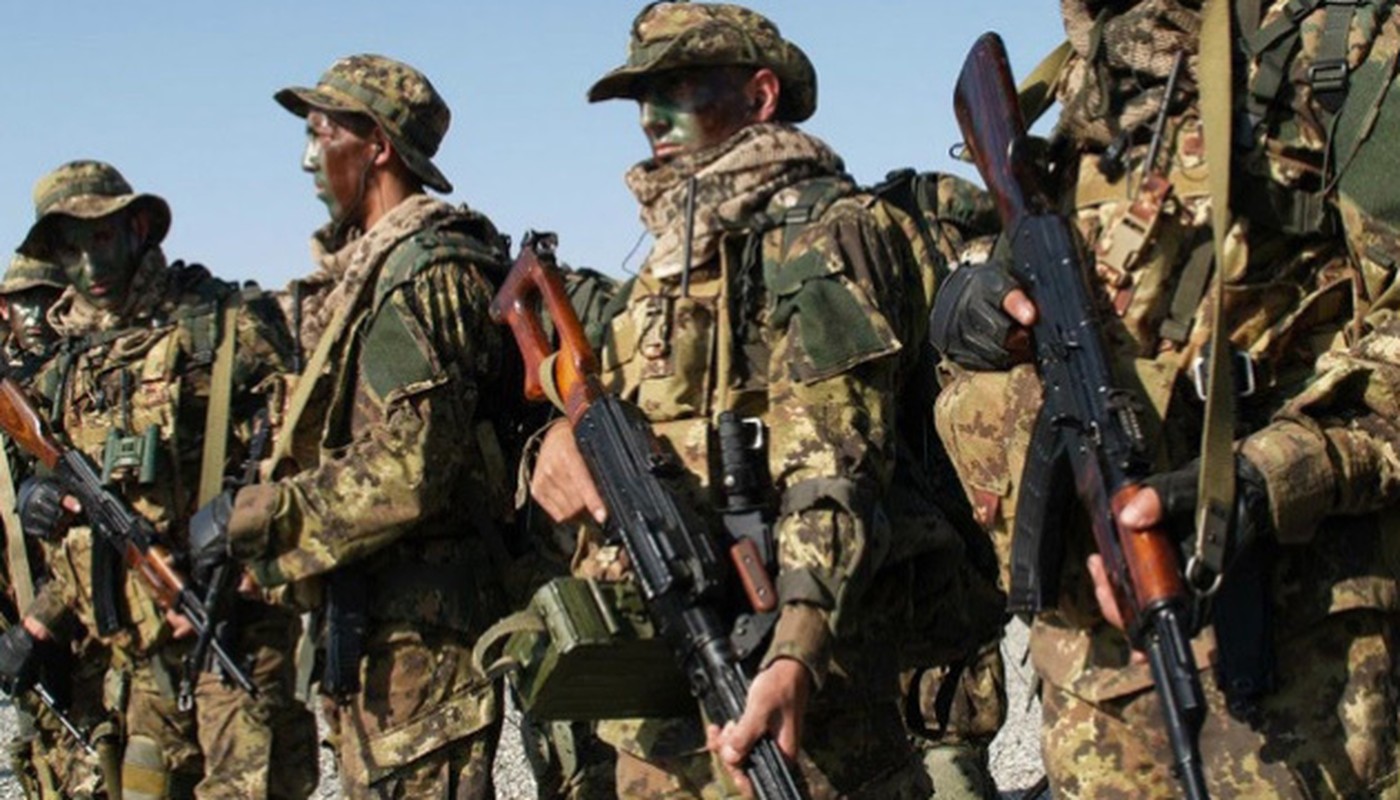 The British Ministry of Defense previously said it would not send active-duty troops to fight in Ukraine, because doing so would mean direct confrontation between NATO members and Russia.
British Prime Minister Boris Johnson also warned on March 2, "I understand some Britons wish to go to Ukraine to fight the Russian army, but the UK has laws about international conflicts and the right way to do it. The British government is not actively supporting citizens to go to Ukraine to fight in the war."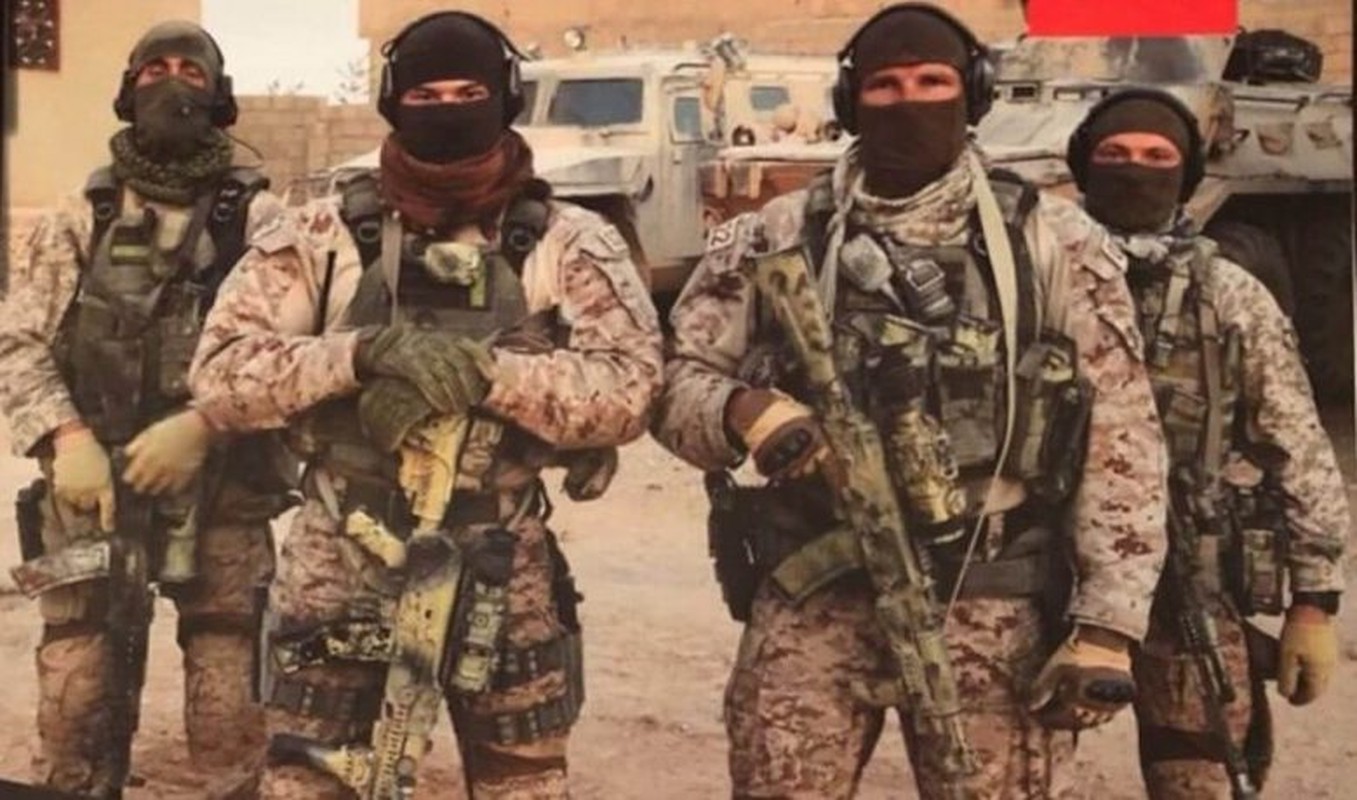 French soldiers are also not allowed to participate in the Russian-Ukrainian military conflict. On March 1, 14 soldiers of the French Foreign Legion of Ukraine were arrested on a transit bus from France to Poland, French news broadcaster BFMTV reported.
Japan's "Mainichi Shimbun" reported on March 2, the Ukrainian Embassy in Japan revealed that as of March 1, about 70 Japanese had volunteered to fight in Ukraine. Of these, 50 were former members of the Self-Defense Forces and two British had joined the French Foreign Legion. Japan's foreign minister urged, for whatever purpose, people should not go to Ukraine.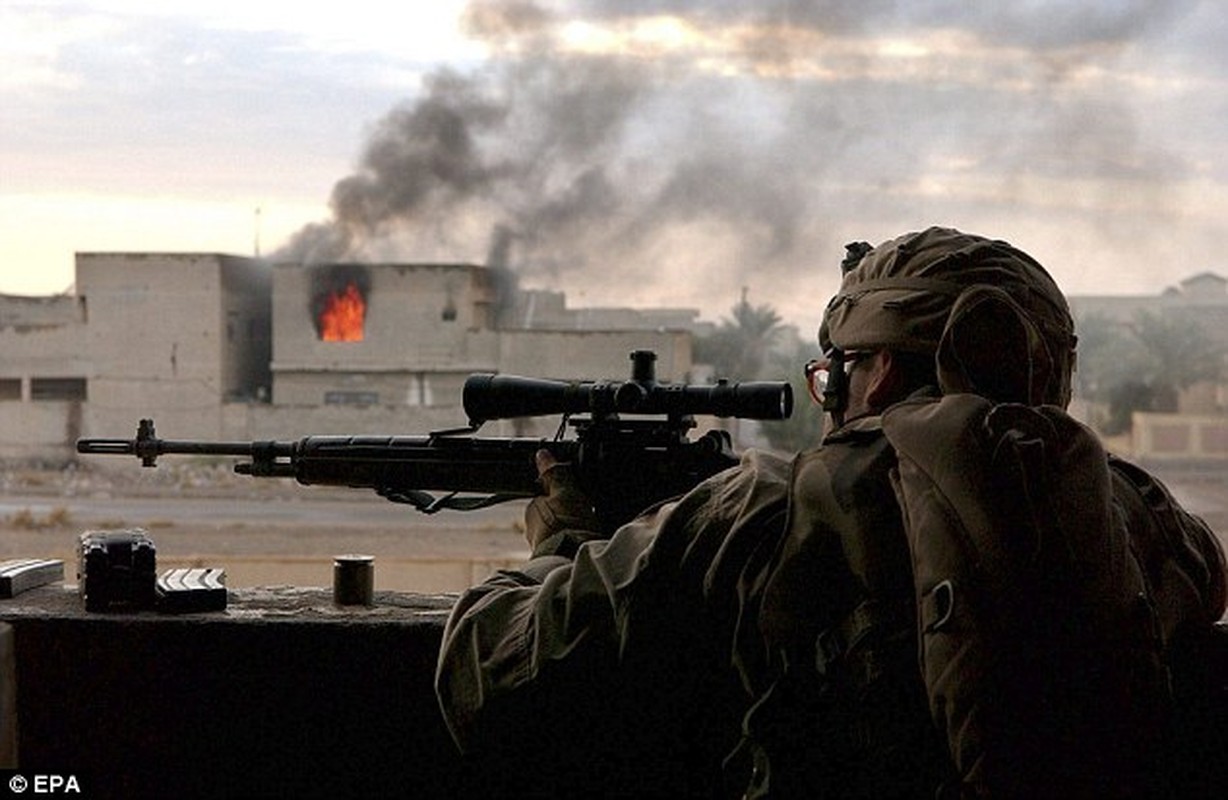 Since President Zelensky called for the creation of an "international army", hundreds of Britons have expressed their desire to join the war in Ukraine, the BBC reported on March 3. Ukraine's embassy in the UK said, "Thank you to everyone who wants to support our country and resist Russian aggression", but stressed that it was not possible to help the British join the army to fight Russia.
The Chairman of the Investigative Committee of the Russian Federation Bastregin ordered an investigation into the involvement of foreign mercenaries in committing crimes in Ukraine. The report by the Russian Investigative Committee states that it has ordered investigators to verify the identity and nationality of foreign mercenaries who arrived in Ukraine.
The purpose is to confirm and investigate their participation in criminal activities according to the provisions of the Criminal Code of the Russian Federation. The heaviest punishment can be up to 15 years in prison. The summary mentions that open sources indicate that foreign mercenaries are arriving in Ukraine to support the Ukrainian army.