According to information published by the Sina, an Iranian cruise missile crashed in Iraqi territory. Strangely, this missile seems to be intact after "landing".
According to a US military official, an Iranian 358 missile was fired at a US military plane in Yemeni airspace but failed. This missile can pose a danger to US military aircraft, such as the V-22 Osprey transport aircraft.
Currently, according to many sources, this is a type of cruise missile that has never been publicly disclosed by Iran. Therefore, we do not have too much information about this extremely dangerous missile.
Amir Ali Hajizadeh, Commander of the Air Force of Iran's Islamic Revolutionary Guards Corps (IRGC) once affirmed: "We are the leader in missiles and UAVs in the region and in the world." Tehran was also subject to an arms import ban imposed by the United Nations in 2006.
Iran's missile arsenal is extremely diverse, from ballistic missiles to cruise missiles, with ranges that can reach most military bases in the Middle East. The Center for Strategic and International Studies (CSIS) once said that Tehran currently possesses at least eight types of attack missiles, with flexible ranges of 300-2,500km.
In 2019, a US intelligence report confirmed that, despite decades of sanctions pressure, Iran has still succeeded in developing missiles, and currently possesses a larger missile arsenal than any other Middle Eastern country, including Israel.
The missile program is one of the key factors that help Iran maintain Iran's military power, consolidate power, and deter rival countries in the region.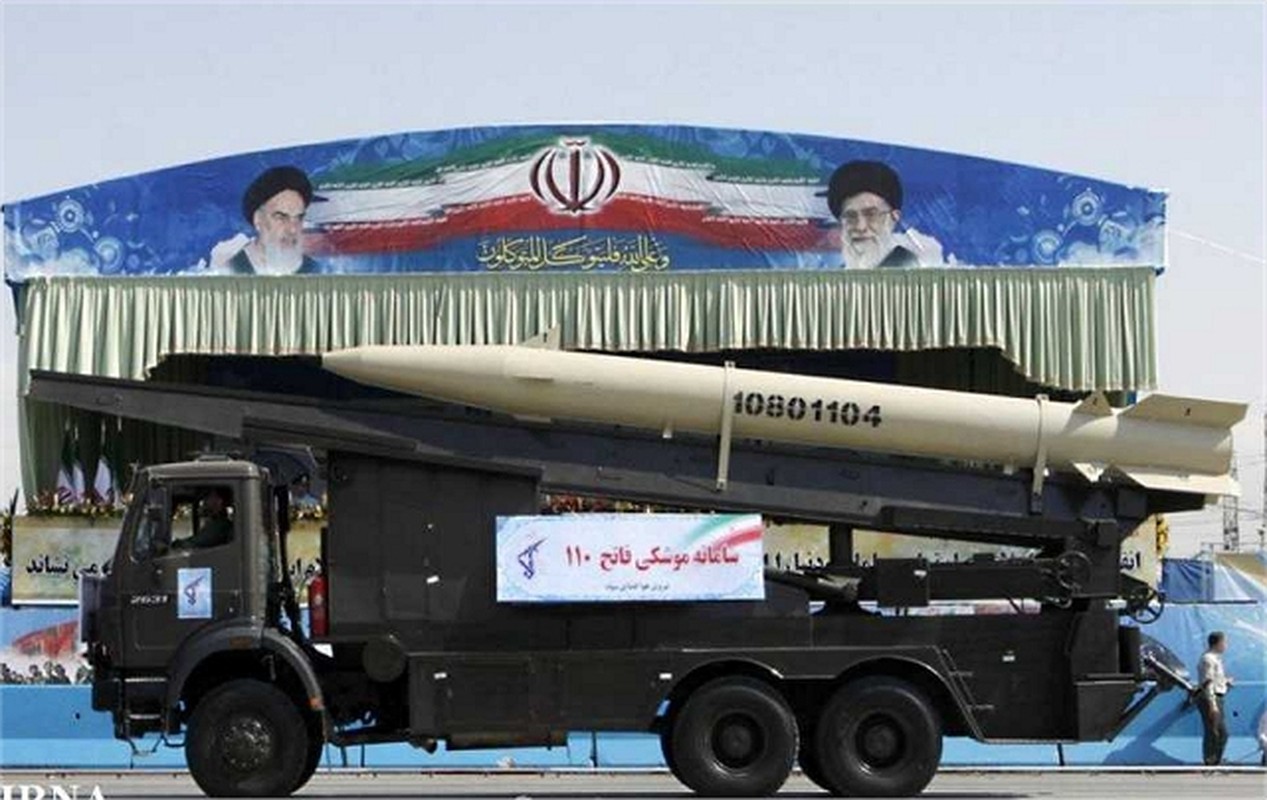 The most prominent is the trio of Iranian missiles. First, the Fateh-110 missile. The Fateh-110 missile program was developed by Iran in the mid-1990s. It was not until 2003 that the missile was officially mass-produced.
Fateh-110 is a type of short-range ballistic missile developed and manufactured by the Iran Aviation Industry Organization. It has a body length of 8,860mm, a diameter of 610mm with a weight of up to 3,450kg. Fateh-110 is said to be able to carry a warhead weighing up to 500kg and be launched from a mobile launcher, which is very flexible.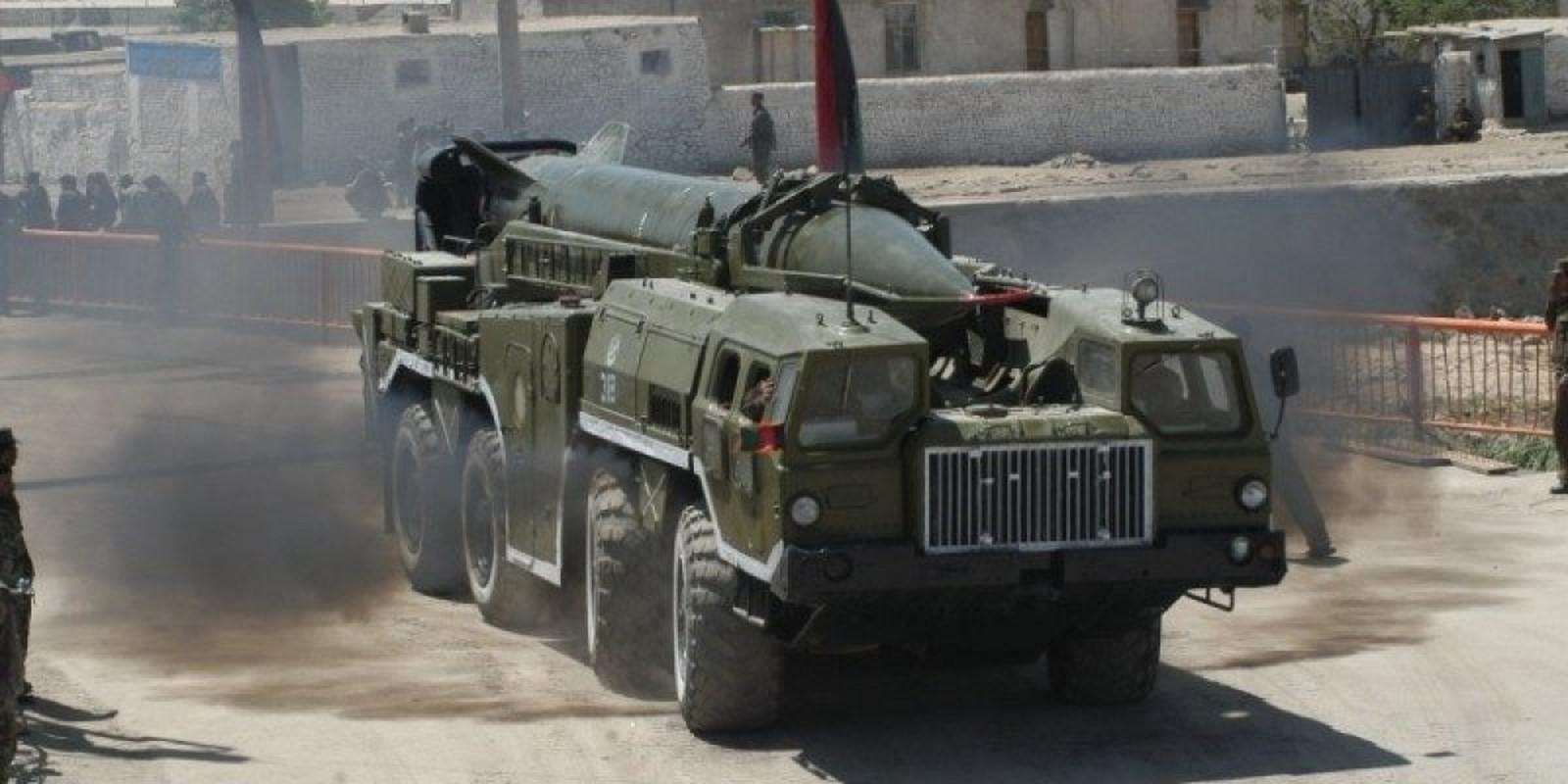 Second, Shahab-1, a platform for Iran's long-range missiles. This is an Iranian variant based on the Russian SS-1Cud missile. The Shahab-1 has been in production since the 1980s, during the period of the Iran-Iraq War. Shahab-1 uses a liquid fuel engine, has a range of up to 330km and can carry a warhead up to 1,000kg.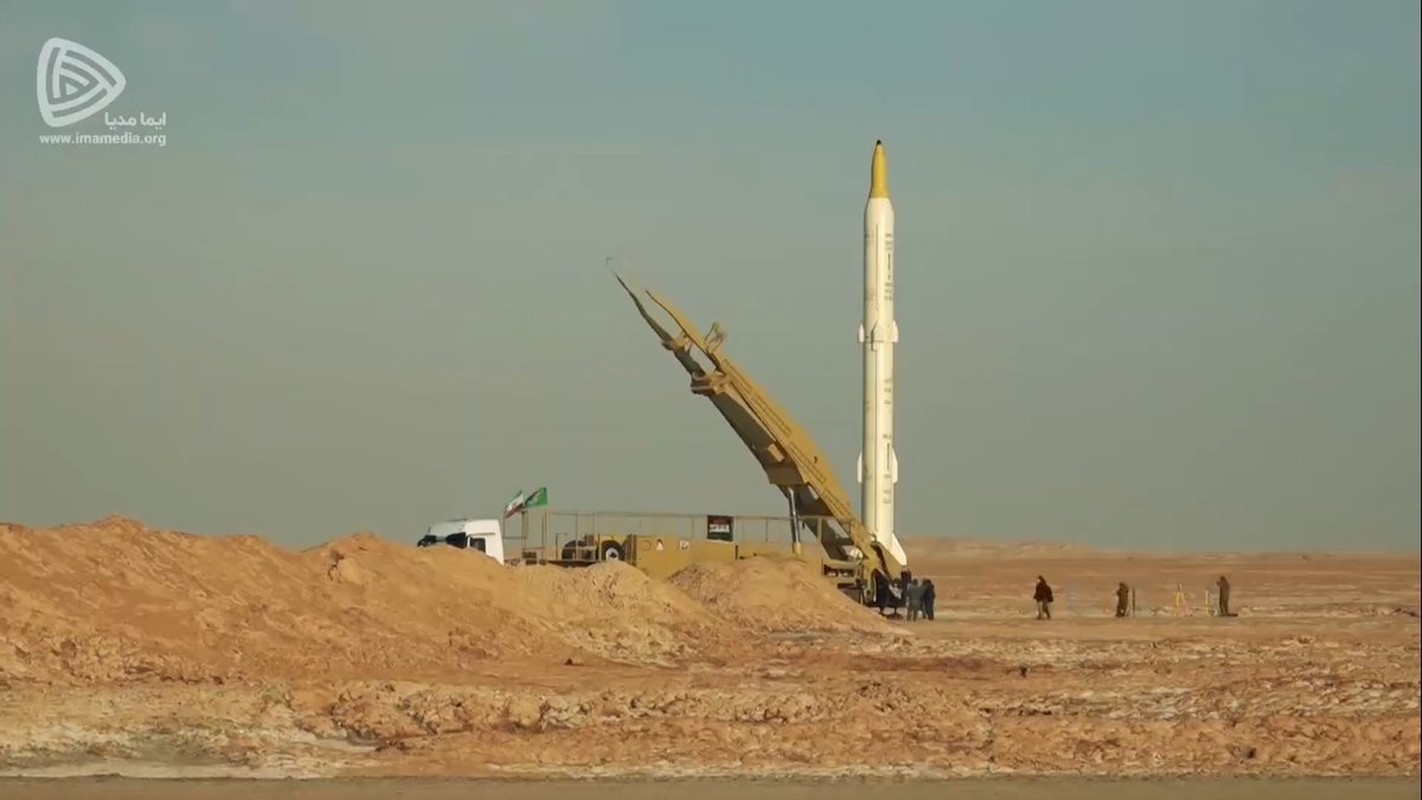 Finally, the Sejjil intercontinental missile. This is one of Iran's most powerful missiles, produced entirely domestically. Sejjil has a mass of up to 22.5 tons with a length of 18.2m, a diameter of 1.25m. This ballistic missile is said to be able to carry a warhead with a mass of up to 1,500 kg. It uses solid fuel instead of liquid fuel. This gives the Sejjil superior power, significantly reduces its launch time and enhances its maneuverability.
Sejjil's top speed can reach Mach 14, with a maximum range of up to 2,500km, precisely guided by a GPS-integrated inertial navigation system.
It can be said that with such strong power, Sejjil will be a great threat to any country confronting Iran. It could fully reach Israel and even parts of Southeast Europe.