According to the latest news, after the S-300PMU systems, Slovakia has continued to provide 4 more Mi-17 helicopters to support Ukraine in the military conflict with Russia.
In the past few days, Slovak local sources reported that the country has delivered four more Soviet-era Mi-17 multi-role helicopters to Ukraine. The news was bolstered by a video posted on social media showing the transport of helicopters on the street.
On July 3, Slovak Prime Minister Eduard Heger announced that, not only Mi-17 helicopters, Slovakia can also supply MiG-29 fighters and several dozen T-72 tanks serving in the country's army for Ukraine.
In a speech on Czech television, the Slovak politician thanked the Czech Republic for being ready to temporarily help Bratislava in protecting its airspace, so that the country can rest assured to meet the demands of Ukraine and support Kiev in the fight against Russia.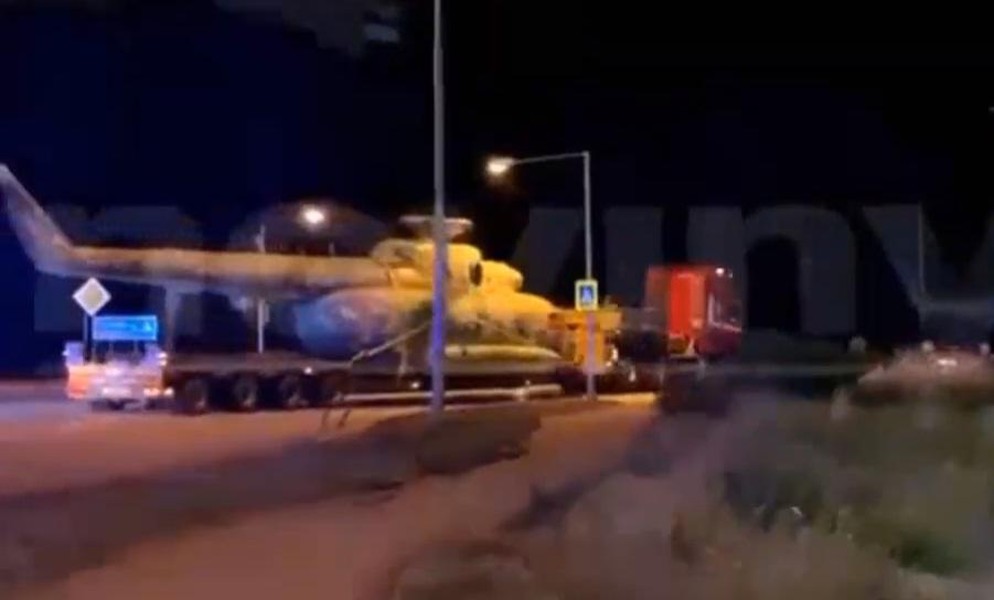 Earlier, Business Insider reported that the Slovakian Ministry of Defense was not satisfied with the terms of the agreement with Germany to provide military support to Ukraine. As a result, the delivery of the previously promised T-72 tanks to the Armed Forces of Ukraine will not take place.
According to the Slovak leadership, the country cannot fulfill the form of assistance to Ukraine that it had previously promised the Czech Republic and other countries, because Germany's response was unsatisfactory.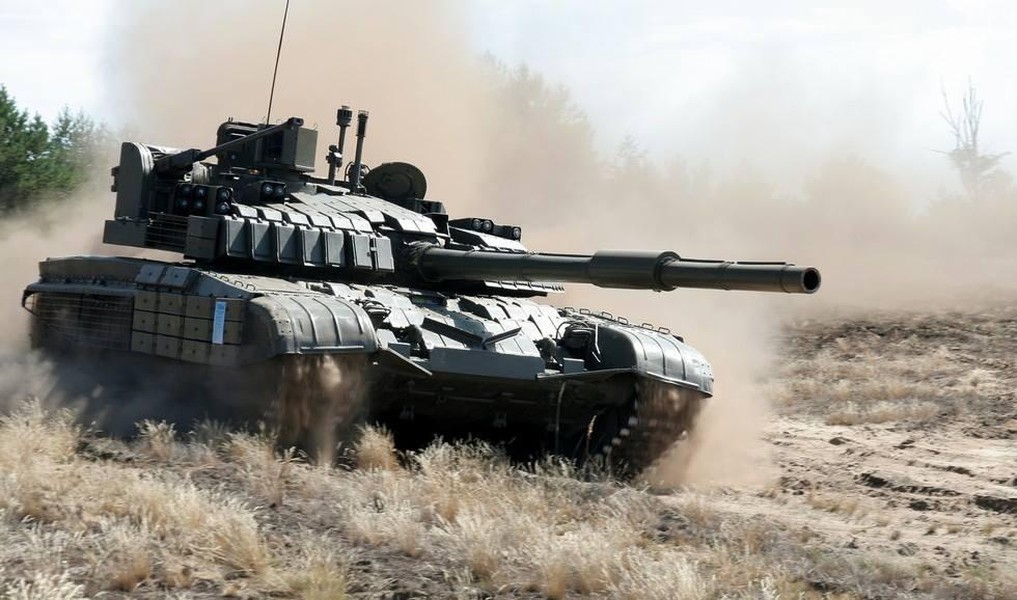 Under this commitment, Slovakia will provide Ukraine with a unit of several dozen tanks and in return they will receive the same number of Leopard tanks from Germany or tanks from other countries.
Currently, Slovakia has 30 T-72 tanks equivalent to the payroll of an armored battalion and they plan to supply all of them to Ukraine but Germany only delivered 15 Leopard tanks. Bratislava authorities are not satisfied with this and will no longer deliver the T-72 to Kiev.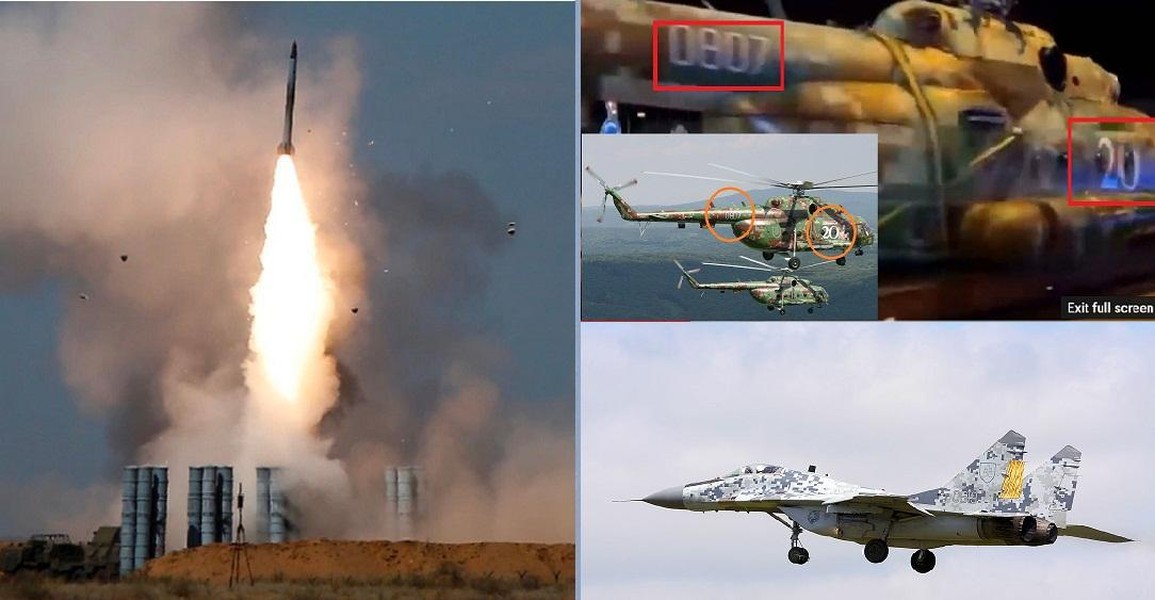 It is known that Slovakia is very active in sending its old Soviet-era weapons to Ukraine in exchange for new weapons systems or security guarantees from NATO members.
In April, Slovakia sent its only S-300PMU long-range air defense system to Ukraine, with the hope that the system would improve Kiev's air defenses, forcing Russian planes to stay on the ground. , could not support ground forces in the Donbass.
However, this system was quickly put on the list of "priority targets" by the Russian military to attack and destroy. And less than a month later, Russia announced that it had used the BM30 Smerch multiple launch rocket system (MRLS) to destroy it.