The Royal Thai Air Force said on June 30 that two F-16 fighters were deployed after "an unidentified aircraft entered the airspace" in Tak province, western Thailand, bordering Myanmar.
Later, the Thai side said that this plane belonging to the Myanmar Air Force had disappeared from the surveillance radar screen. (The image of a Myanmar MiG-29 fighter jet appeared in Phop Phra district, Tak province, Thailand on June 30).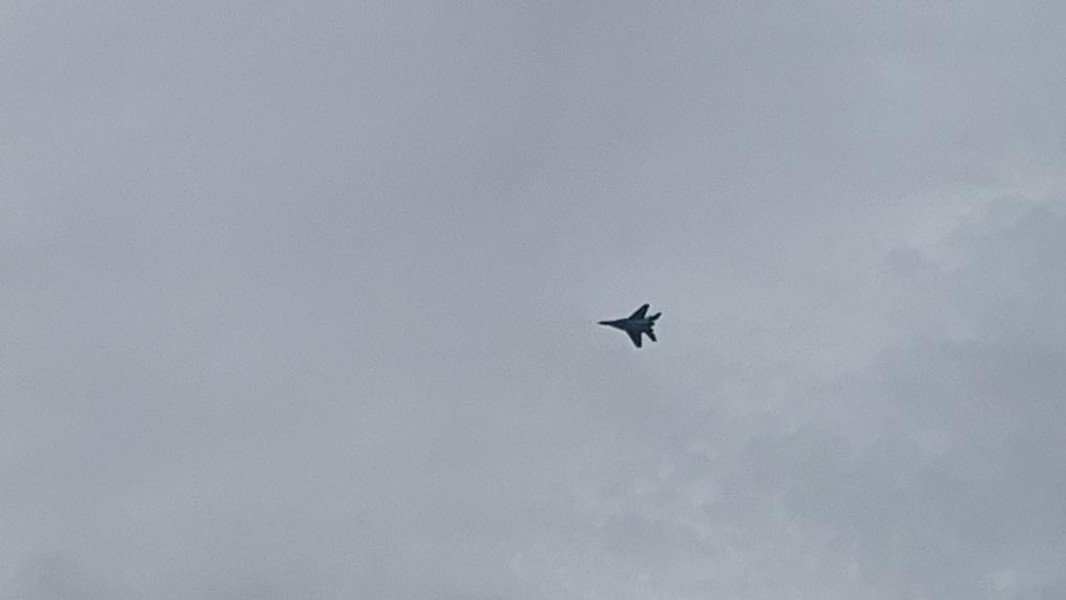 The Thai military attaché in Yangon has been asked to coordinate with relevant Myanmar authorities to send warnings and find measures to prevent similar incidents in the future.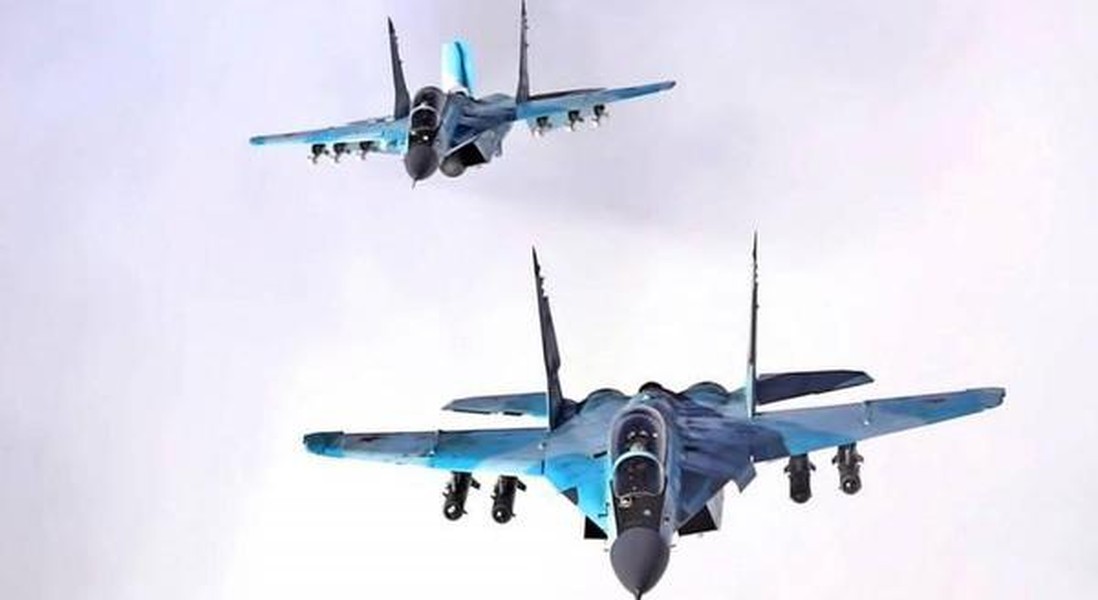 Since the overthrow of Aung San Suu Kyi's civilian government, thousands of Burmese have fled to Thailand for asylum.
Authorities in Tak province have provided accommodation and basic food for about 300 Myanmar nationals who have crossed the border.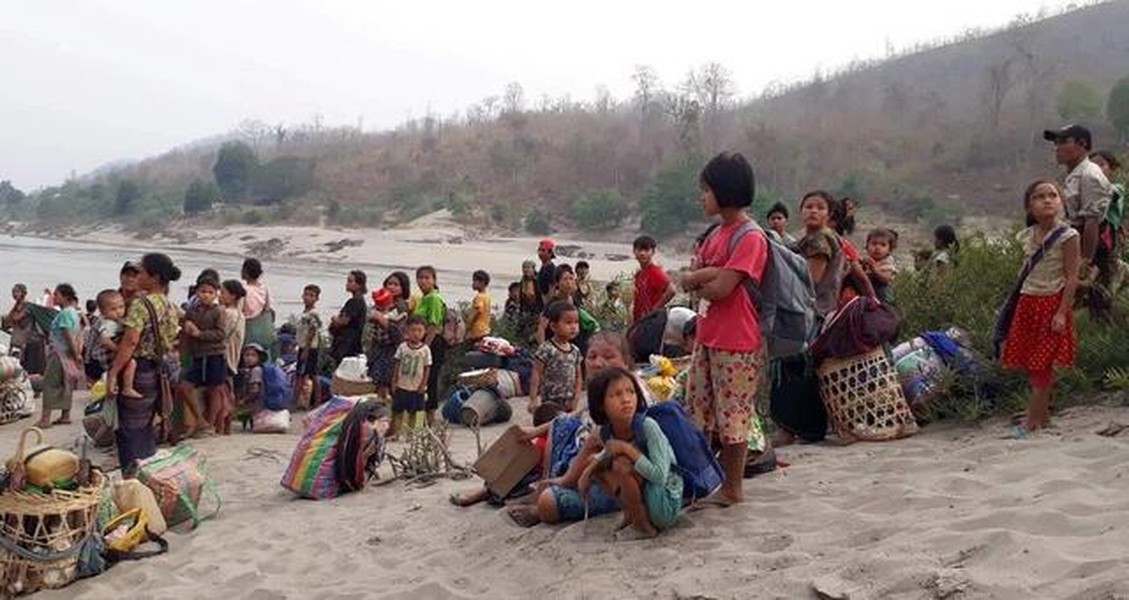 Myanmar's military recently conducted air strikes and shelling during five days of "heavy fighting" in Kayin state, which borders Tak province. According to Saw Nerdah Mya, a member of the Karen National Defense Organization, one of several armed groups fighting the country's security forces.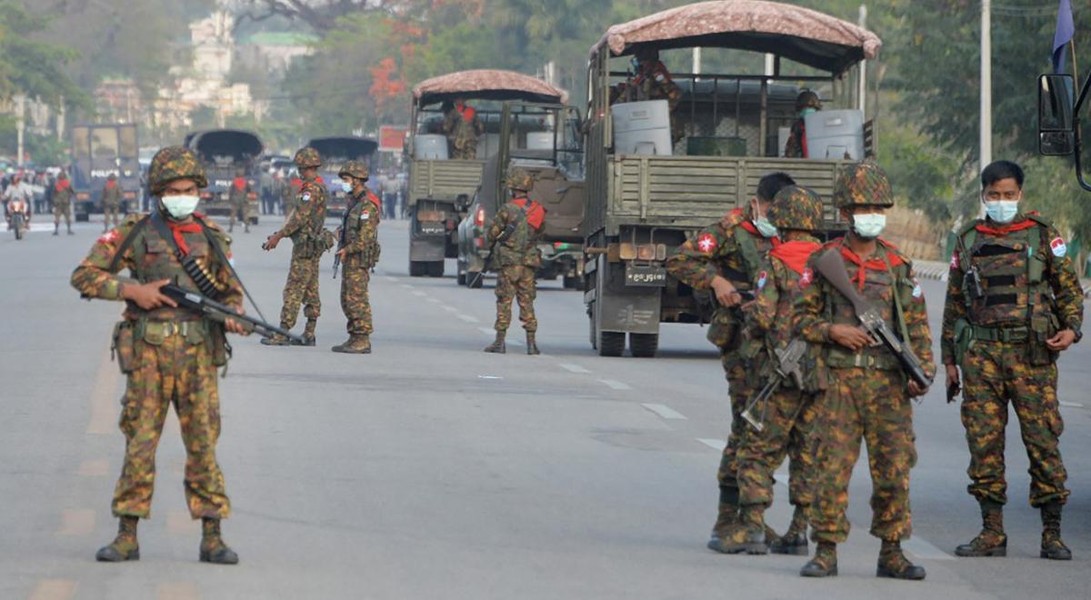 Nearly 700,000 people have been forced to evacuate since Suu Kyi's government was ousted last year, according to a United Nations tally in May.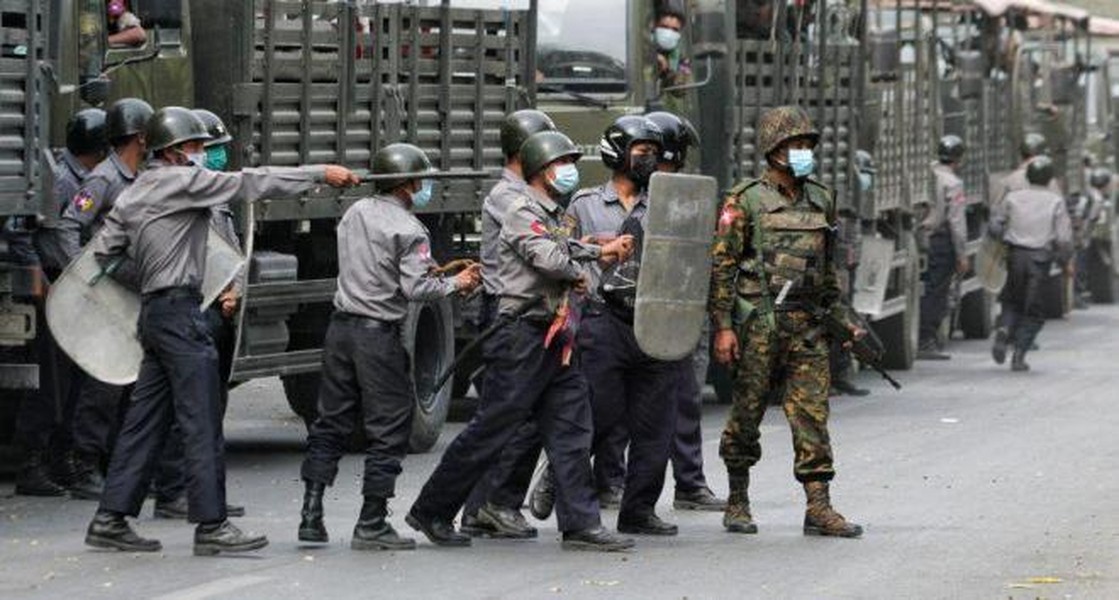 It is known that the Myanmar Air Force currently has about 80 fighters, most of which are aircraft originating from China. However, the most modern fighter that Myanmar has is the Russian-made MiG-29 model.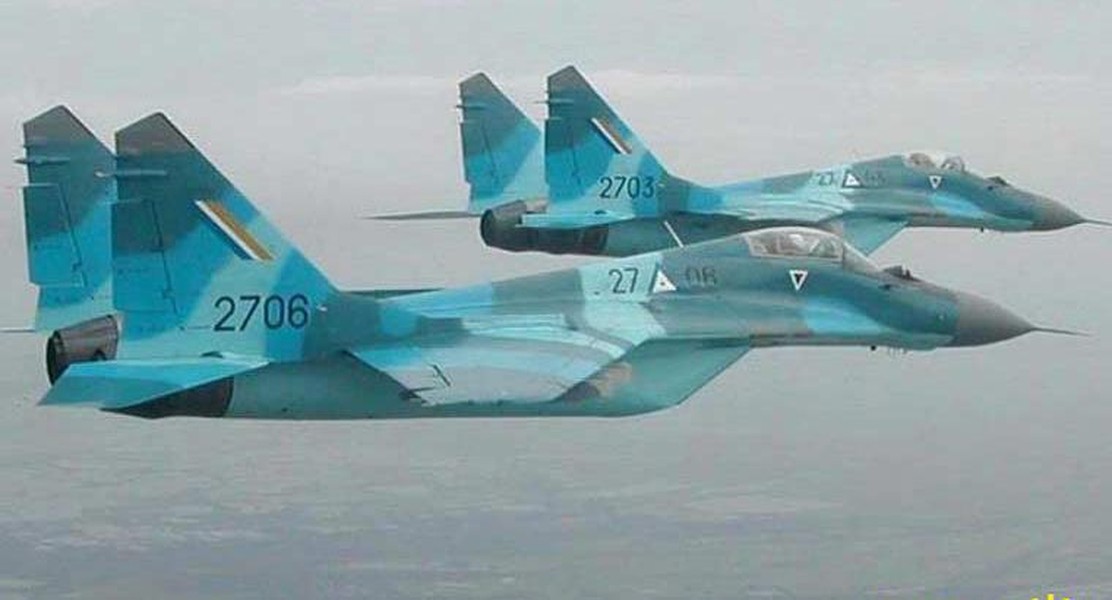 In 2001, Myanmar ordered 12 MiG-29s (including 10 MiG-29Bs and 2 MiG-29UBs) from Belarus.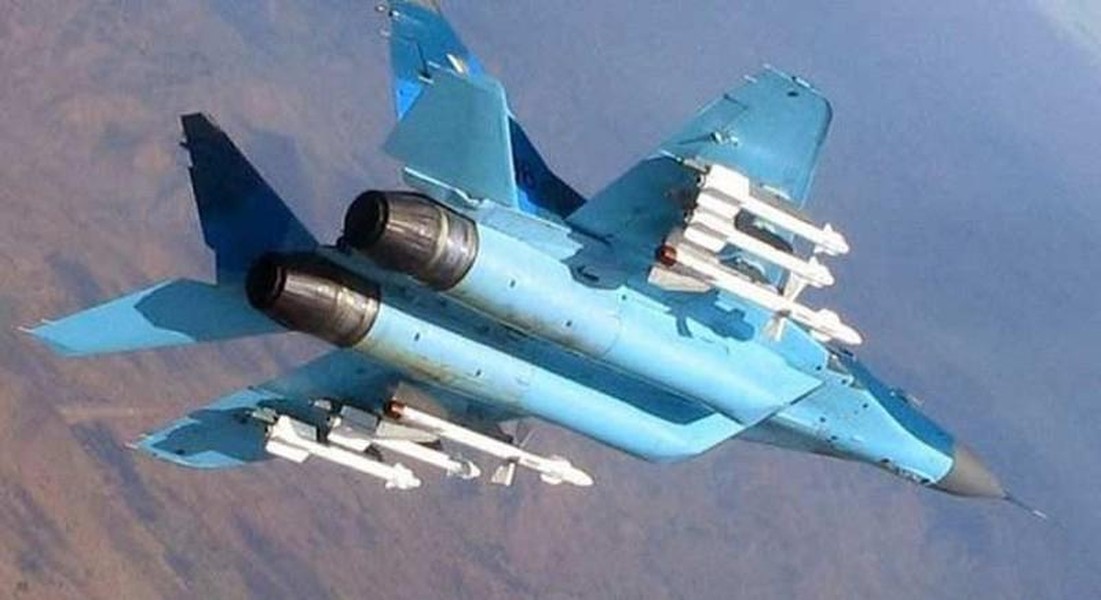 Another $570 million contract was signed with Russia in December 2009 to bring in 12 more MiG-29s (including 10 MiG-29Bs, 6 MiG-29SEs and 4 MiG-29UBs).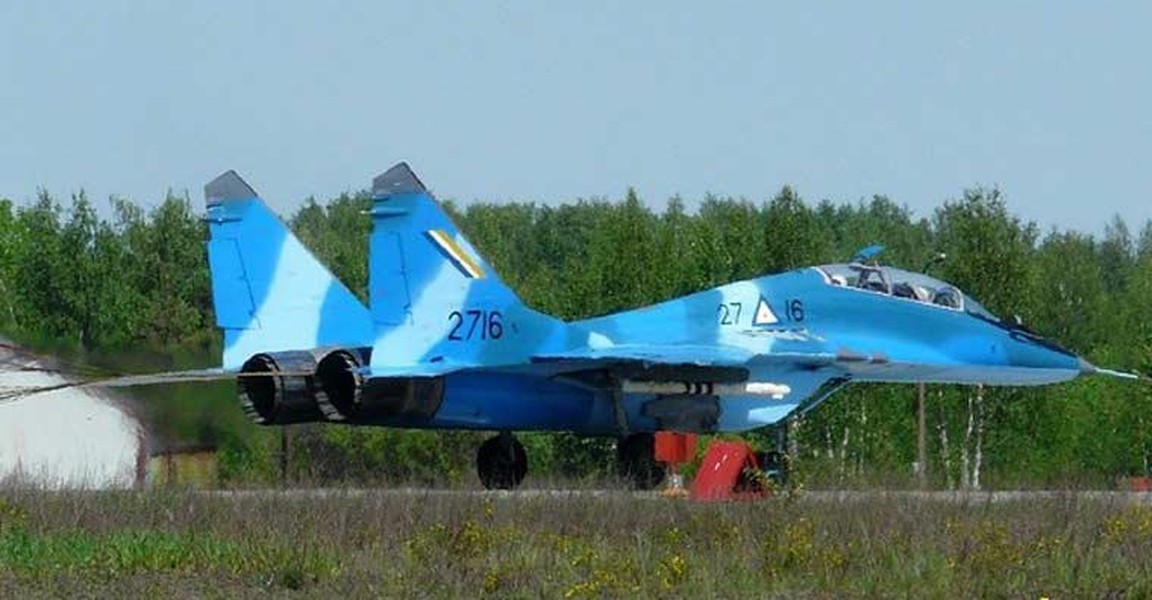 Of the three MiG-29 interceptor variants that the Myanmar Air Force has, the two MiG-29B and SE are specialized for combat, while the UB is for training MiG-29 pilots.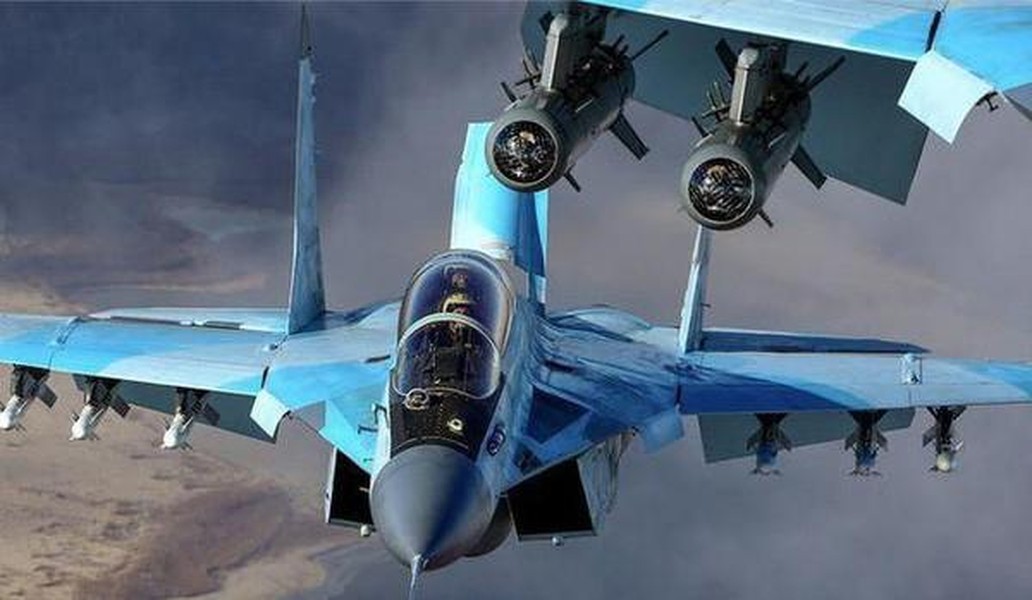 20 MiG-29B fighters of the first generation of the MiG-29 series are equipped with radar with limited features RLPK-29. (detection range of enemy fighters is 70km, 10 targets can be tracked, but only one of them can be hit by a missile).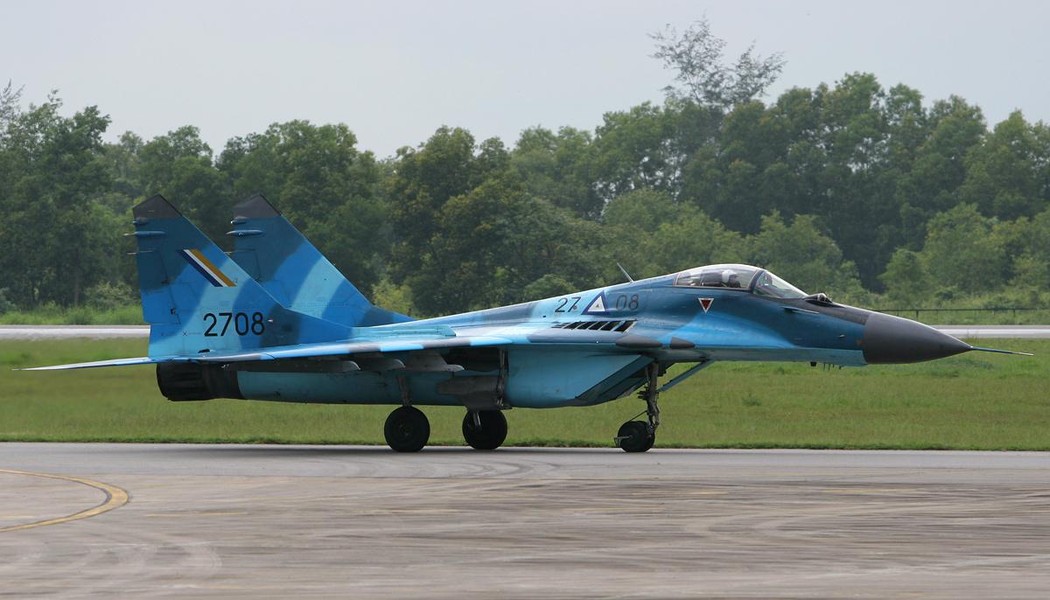 This type of radar also cannot allow the MiG-29B to carry the R-77 medium-range surface-to-air missile. In addition, the MiG-29B model also has another limitation that it cannot fire the 30mm cannon if it carries an extra fuel tank in the middle of the body.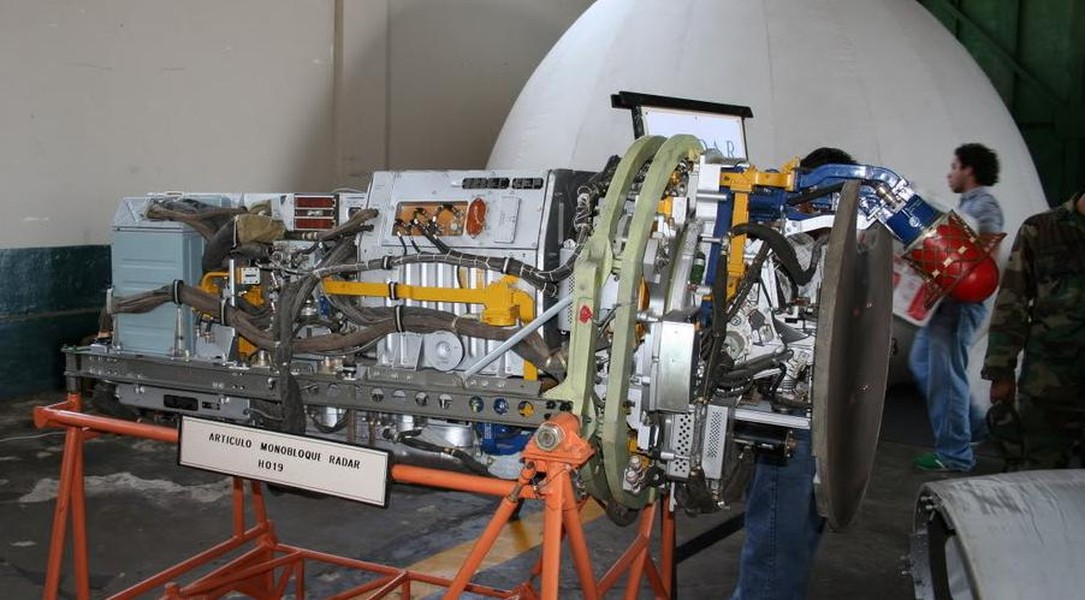 The remaining 6 MiG-29SEs belong to the 2nd generation of the MiG-29 fighter line with improvements to overcome the disadvantages of the MiG-29B.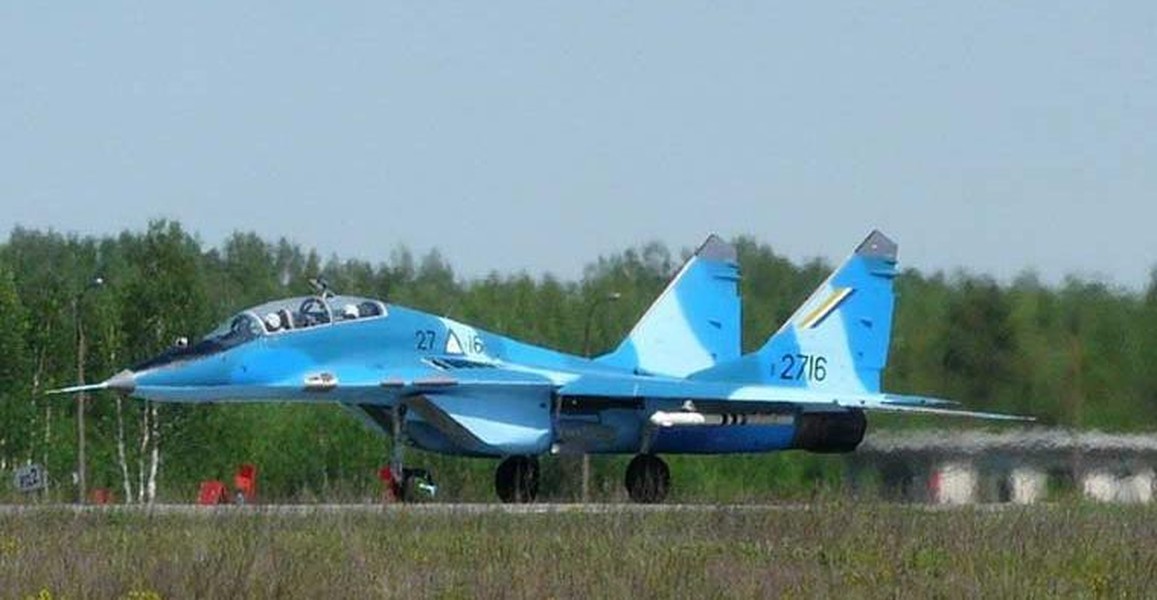 The aircraft is equipped with N019ME radar capable of tracking 10 targets and destroying 2 targets at the same time. This type of radar also allows the MiG-29 to carry an active radar self-guided R-77 surface-to-air missile.
The MiG-29SE model is also equipped with a 30mm cannon to the left, allowing it to be fired when the aircraft carries the middle fuel tank.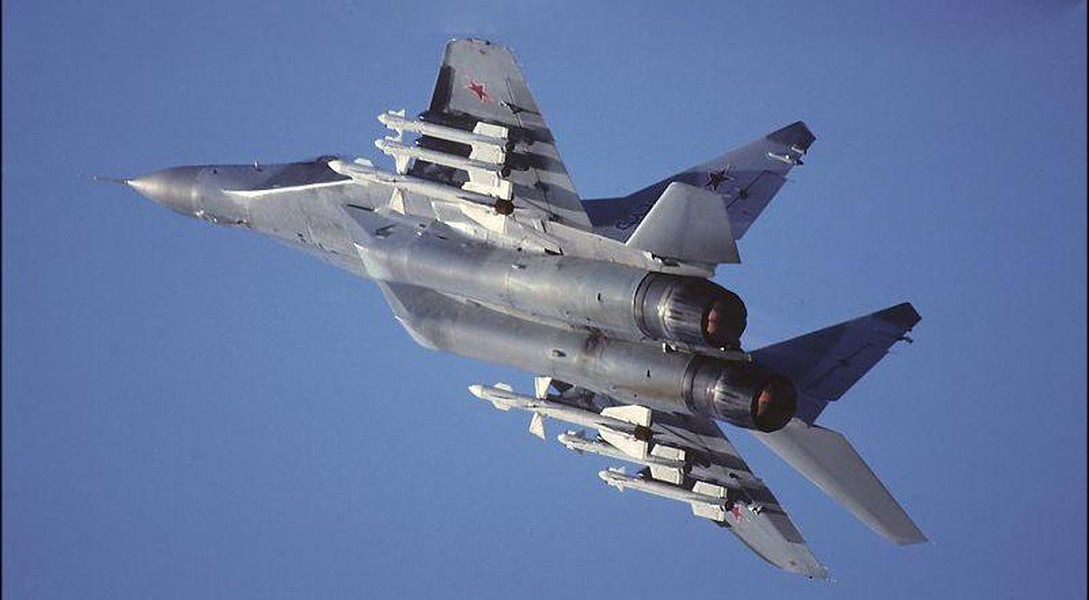 The MiG-29UB is a 2-seat training variant of the MiG-29 fighter, the cockpit is extended to accommodate a second seat for the flight instructor.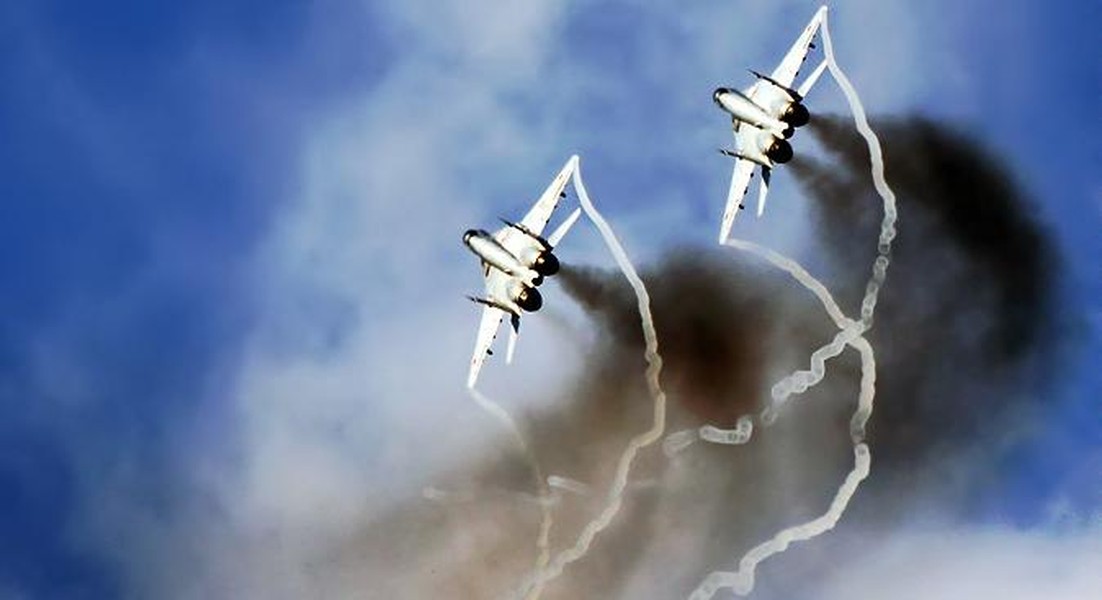 The aircraft is not equipped with a fire control radar, but instead has a training module so that teachers can give simulated situations during battles and emergencies.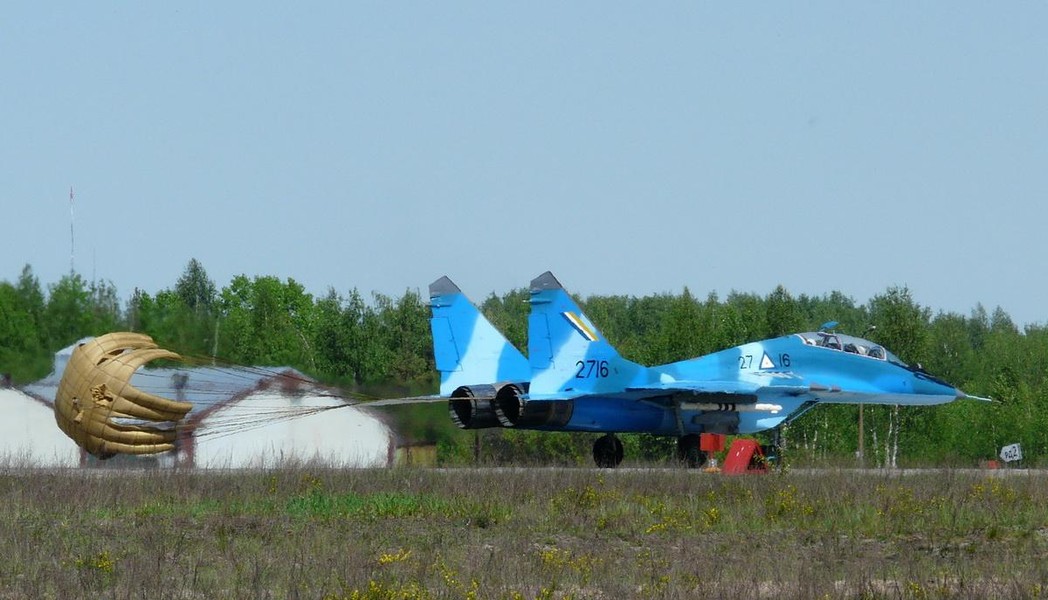 The lack of radar made the MiG-29UB merely a training mission, unable to carry air-to-air missiles as well as having removed the 30mm GSh-301 cannon.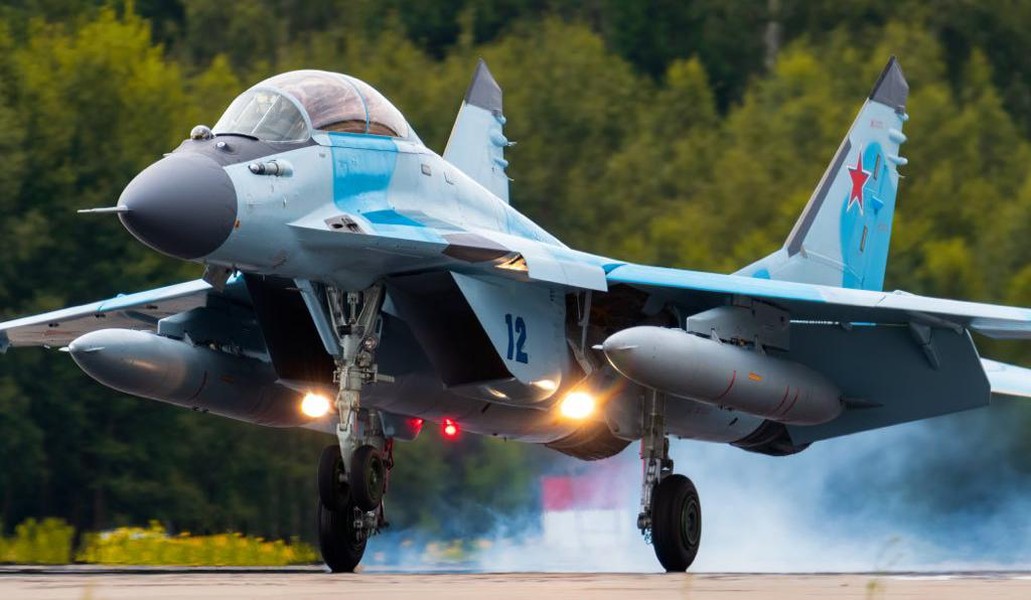 The Mikoyan MiG-29 (NATO designation Fulcrum – The fulcrum) is a 4th generation jet fighter designed and manufactured by the former Soviet Union/Russia. The MiG-29 was designed for the air superiority role.
MiG-29 has a length of 17.37 m, a wingspan of 11.4 m, an empty weight of 11,000 kg, a maximum take-off weight of 21,000 kg.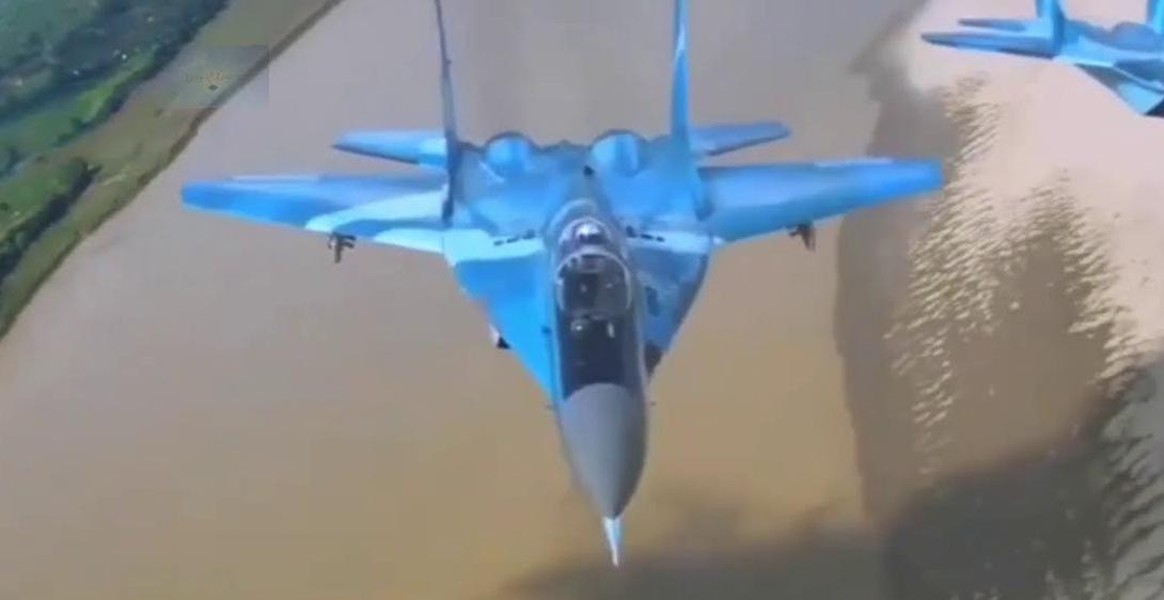 The MiG-29 is equipped with two Klimov RD-33 engines, with a thrust of 81.4 kN each, helping the fighter to reach a maximum speed of Mach 2.4 km/h, a range of 700 km (in combat) and 2,900 km (when in patrol role), ceiling 18,013 m, maximum speed 330 m/s.