Turkey recently confirmed that it will continue to deliver more Bayraktar TB2 attack and reconnaissance drones to Ukraine. This is obviously bad news for Russia, because before that they hoped this dangerous weapon would gradually disappear from the skies of Ukraine.
Ukrainian Ambassador to Turkey Vasily Bodnar announced that Turkey has confirmed its readiness to deliver to Ukraine another batch of Bayraktar TB2 UAVs. It is expected that Kiev may receive these unmanned combat aircraft as early as next week.
"A batch of Bayraktar TB2 unmanned combat aircraft is about to be handed over to Ukraine by Turkey," the Ukrainian ambassador to Turkey said.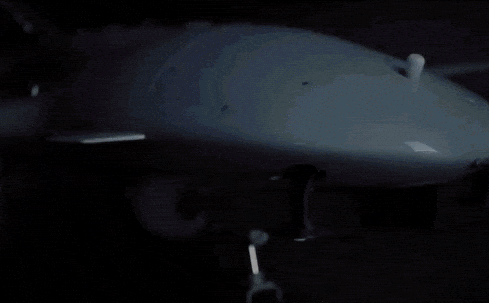 It is known that Ukraine has just signed a contract with the Turkish company Baykar Makina to supply a "large batch of drones". According to some sources, this number could be up to 36 units. Ankara's continued supply of the Bayraktar TB2 UAV is clearly not good news for Russia.
Earlier, Russian media said that Turkey would not provide more Bayraktar TB2 attack drones to Ukraine.
Accordingly, Ankara agrees with Russia's argument that the transfer of these attack drones to the Armed Forces of Ukraine does not contribute to improving the situation in the region.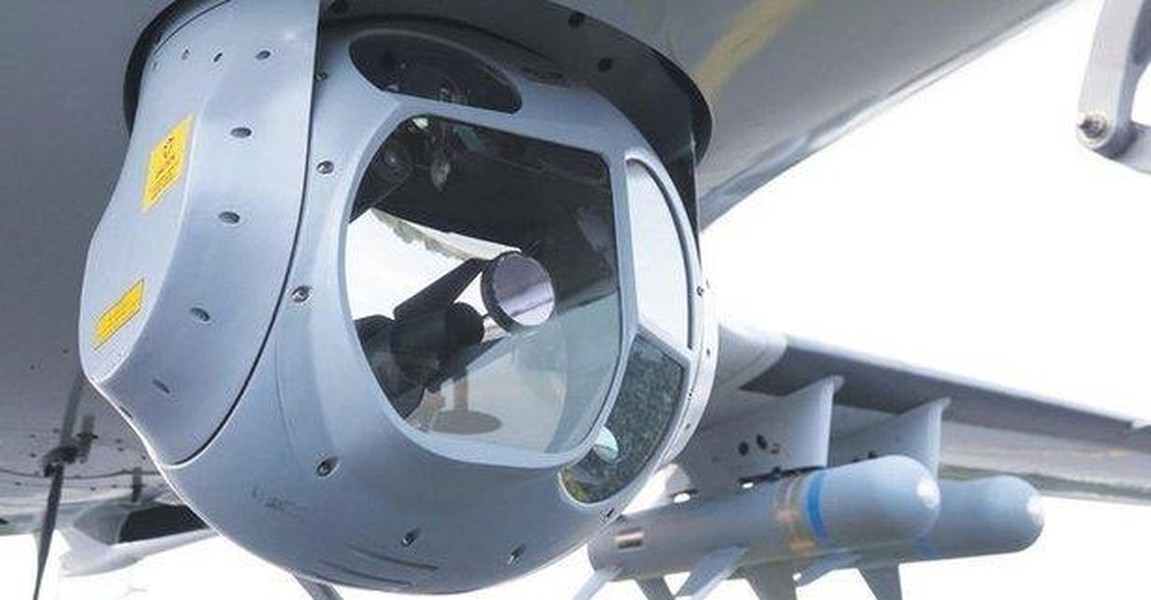 Russia has repeatedly asked Turkey to stop supplying the Bayraktar TB2 drone to Ukraine, but Ankara alleges that this is a Kiev agreement with a Turkish company and has nothing to do with the government.
In fact, with a unit price of only about 5 million USD each, the Bayraktar TB2 UAV has proven to be "worth every penny".
Previously, the Russian side admitted that a total of 6 Pantsir-S1 air defense systems in Syria and Libya were destroyed by the Bayraktar TB2 UAV, the Turkish side said this number was up to 20 systems. In the opposite direction, there were also some Bayraktar TB2 UAVs that were knocked down by Pantsir-S1.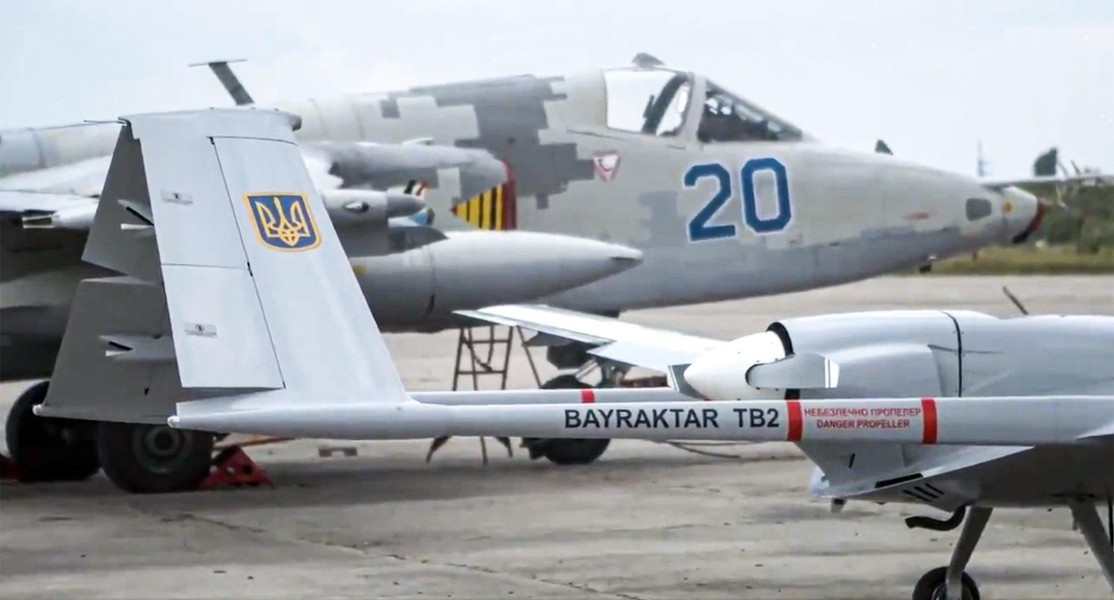 Returning to the Ukrainian battlefield, the evidence presented by Kiev shows that the Bayraktar TB2 UAV has caused significant damage to Russian forces.
Ukraine's Bayraktar TB2 UAVs destroyed not only Russian tanks, armor, and air defense systems, but also Russian warships during the ongoing conflict.
Many observers said that the Bayraktar TB2 UAV played an important role in turning the battlefield when Russia first launched a special military operation in Ukraine on February 24.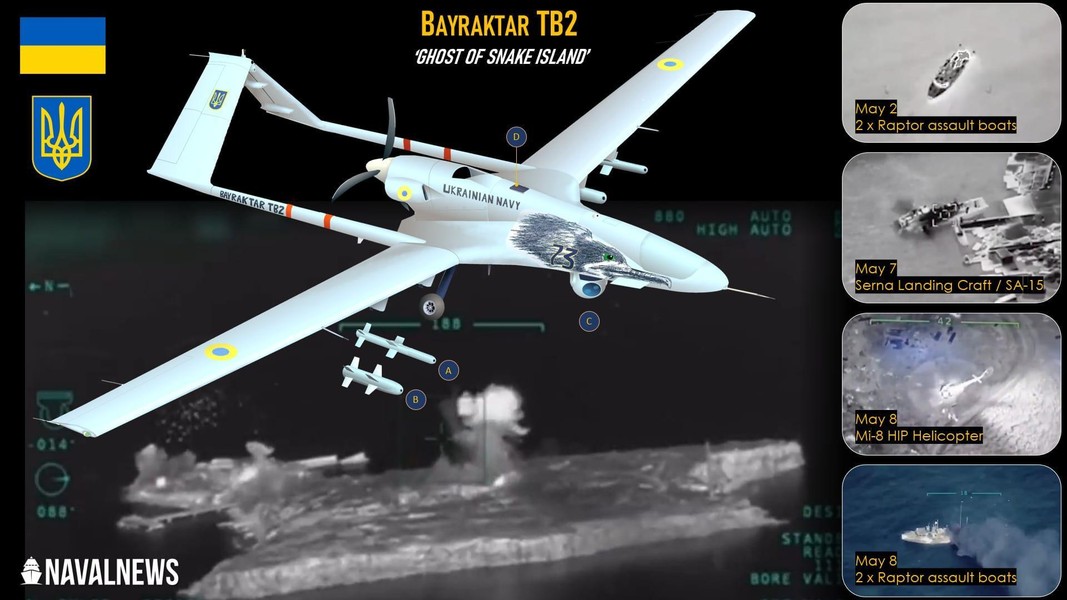 The Bayraktar TB2 unmanned attack aircraft marks the leap of the Turkish defense industry, which is considered one of the most powerful combat UAVs in the world.
In the Syrian battlefield, this line of UAVs plays a key role in the squadron of Turkish attack drones targeting the Syrian army.
The victims of this UAV are diverse from main tanks, infantry fighting vehicles, armored personnel carriers to air defense complexes.
The Bayraktar TB2 UAV can carry four UMTAS anti-tank missiles also developed by Turkey.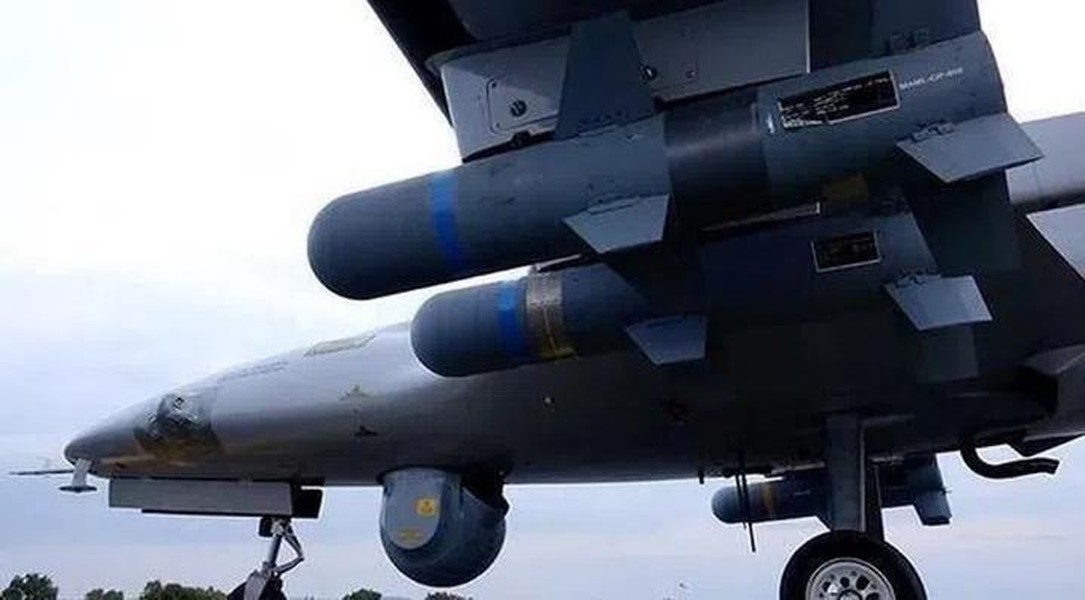 Each UMTAS missile weighs more than 37 kg and is mounted on the wings of the Bayraktar TB2 UAV. UMTAS is about 160mm in diameter with a minimum range of 500m and a maximum of 8,000m.
In addition, this UAV is also capable of carrying other types of missiles such as MAM-C, MAM-L with very respectable destructive power.
In order to prevent the Bayraktar TB2 UAV from being attacked by the enemy's shoulder-mounted air defense system, the developer recommends that the parties use them to fly at an altitude of over 5,000 m.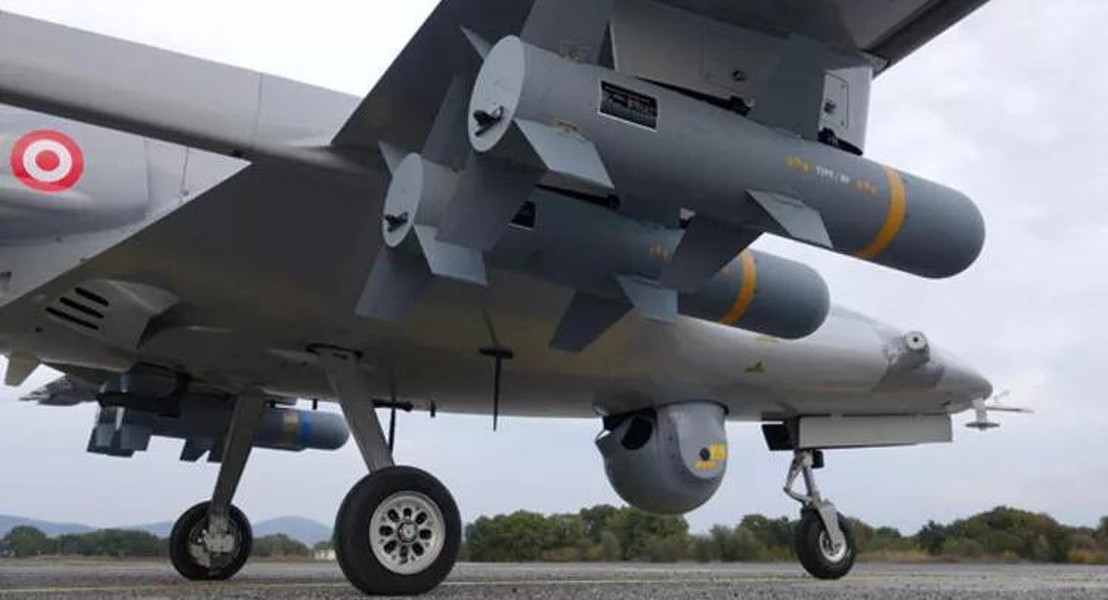 It is known that this type of drone was developed by engineer Selcuk Bayraktar, an alumnus of the US MIT Academy. The premise of the launch of the Bayraktar TB2 UAV was because Washington refused to sell the MQ-9 UAV to Ankara.
Turkey's Bayraktar TB2 UAV was completed with technological help from countries such as Austria, Canada, Germany and the UK.
Specifically, they are using motors manufactured by the Austrian corporation Rotax, optoelectronic sensors manufactured by Canada's Wescam or Germany's Hensoldt, and the weapon mounts are manufactured by a British firm.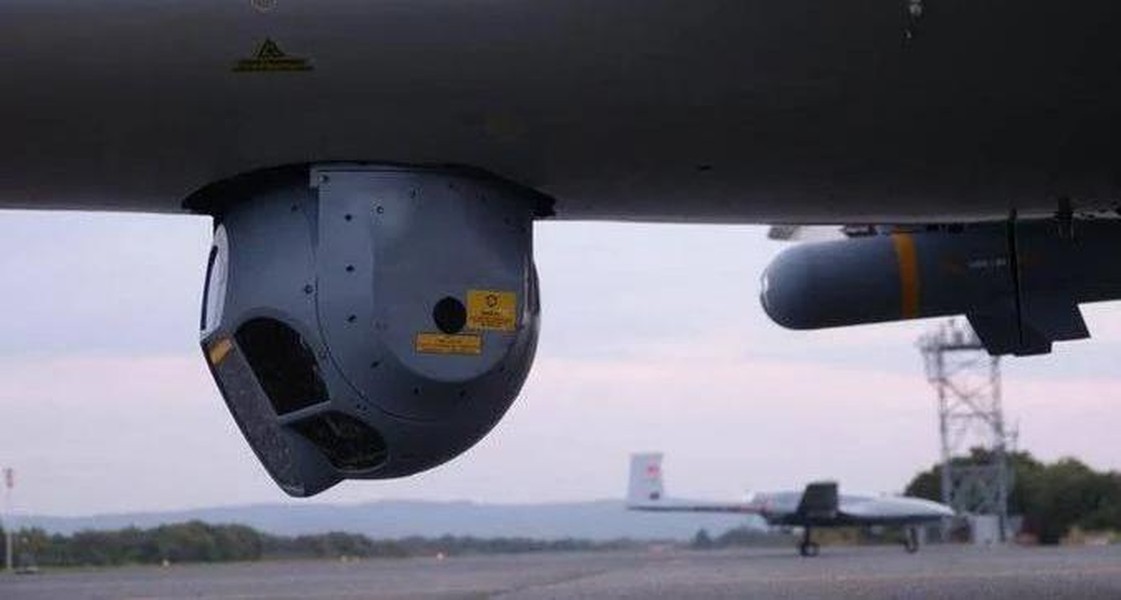 Bayraktar TB2 UAV has a design with an inverted V-shaped tail section combined with a long vertical tail section, in the middle is a propeller part.
This design helps the Bayraktar TB2 UAV to operate stably and save fuel. They can operate continuously in the air for 27 hours.
A complete combat system of this unmanned combat aircraft will include 6 Bayraktar TB2 UAVs, 2 ground control stations and multi-channel control transmitter and receiver systems.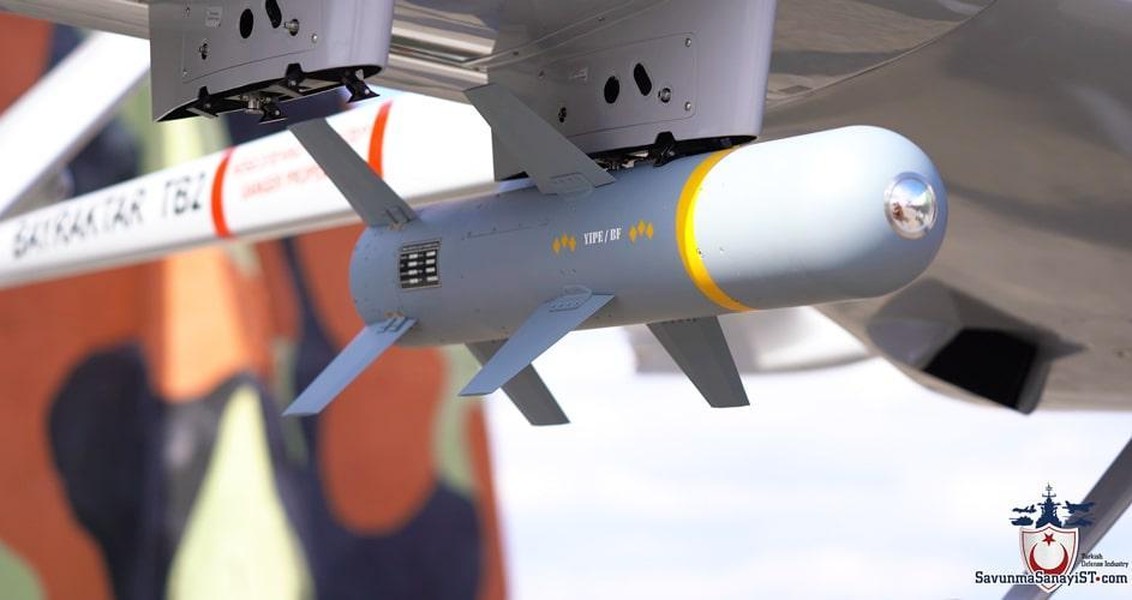 Each Bayraktar TB2 UAV is equipped with an avionics system with 3 redundant control signal transceiver channels.
The avionics systems with coded intelligent algorithms allow combat UAVs to operate autonomously.
With the ability to operate up to 150 km away from the control station, the operating range if controlled via satellite will be larger, so it is very convenient in combat use.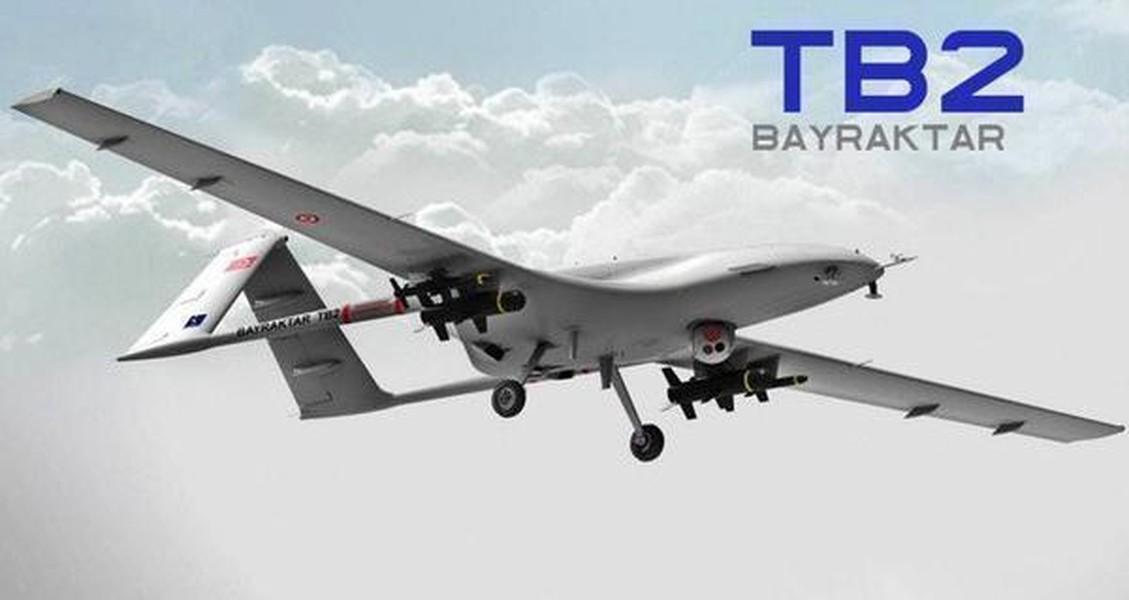 With a flight speed of up to 130 km/h, a maximum operating altitude of up to 8,200 m and a weapon payload of up to 150 kg, the Bayraktar TB2 UAV is currently one of the best unmanned combat aircraft. best of the world.
The success of the Turkish Bayraktar TB2 UAV both on the battlefield and in the marketplace made Russia, the US and China go from surprise to concern.