The US-made Switchblade and Phoenix Ghost kamikaze unmanned aerial vehicles (UAVs) have been pretty much destroyed in the Ukraine battlefield by sophisticated Russian electronic warfare systems.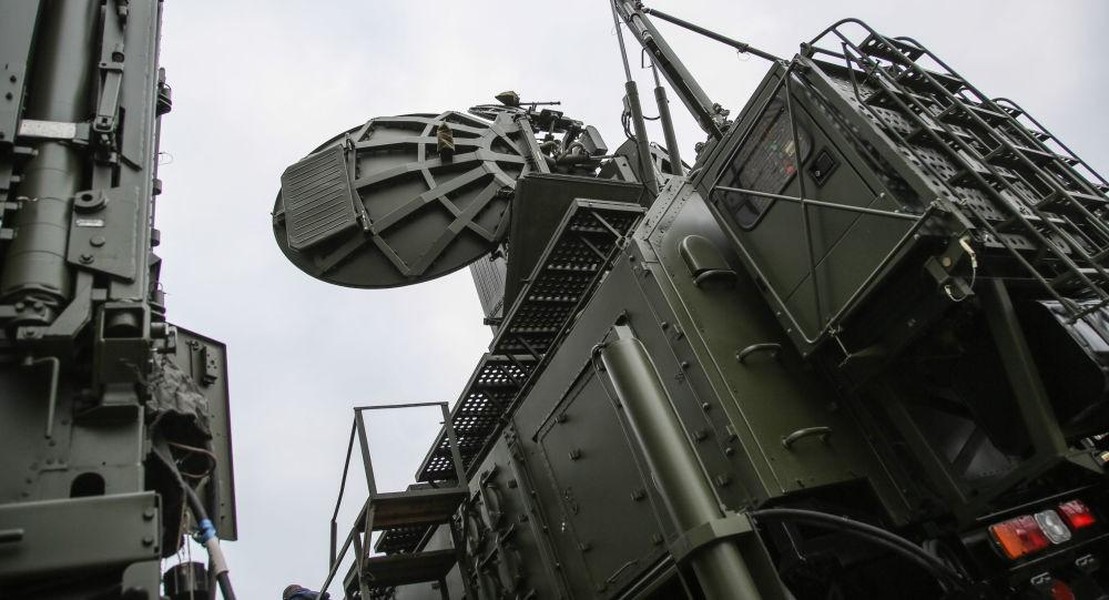 The number of damage can reach hundreds of UAVs and the culprit is the Russian electronic warfare (EW) system.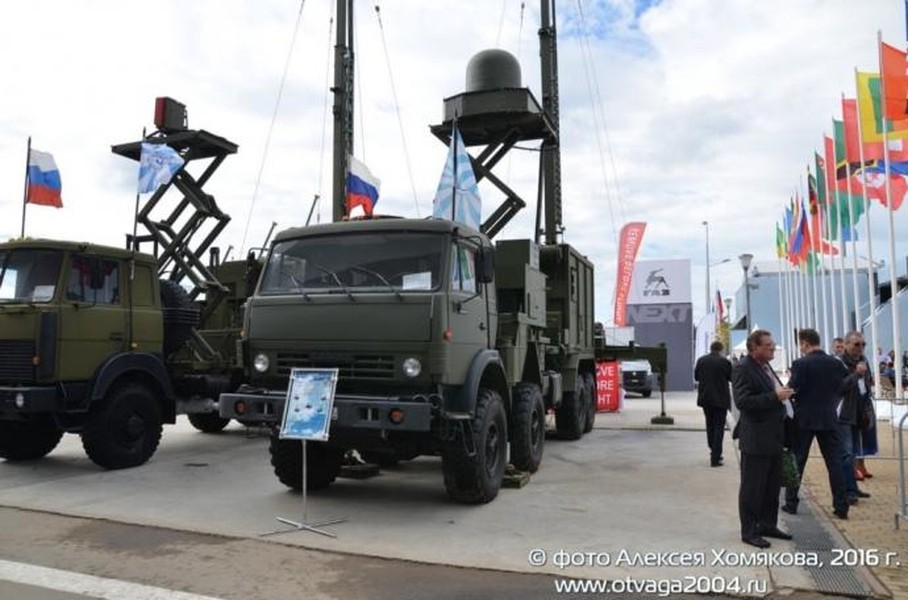 The suicide drones lose their effectiveness when they are "taken down" by the EW before reaching their target, Bloomberg news agency describes.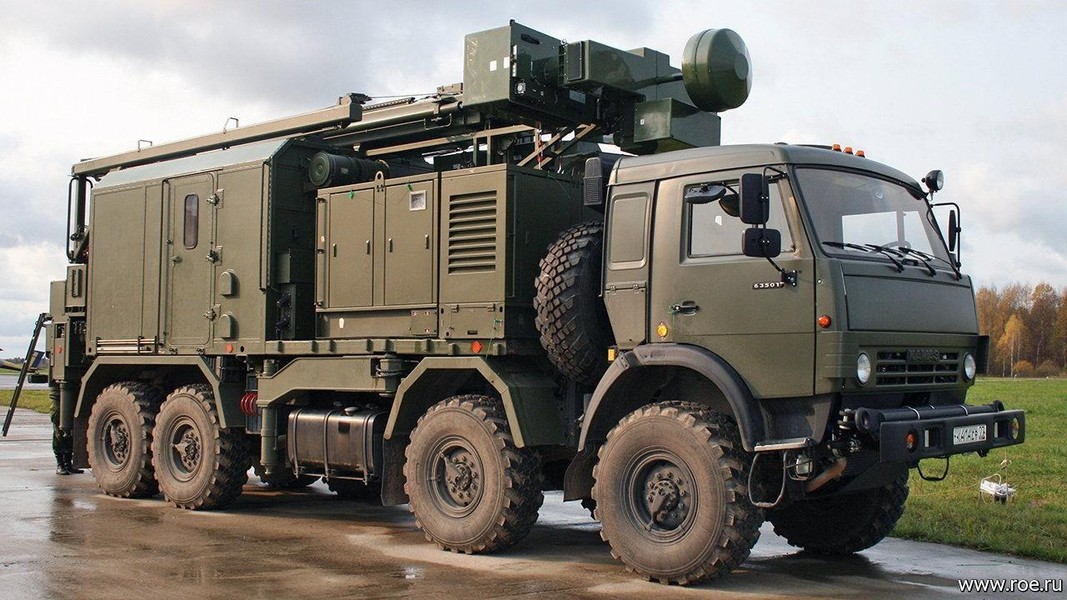 Not only that, according to Business Insider: "Russia has learned many lessons from the enemy's use of drones in the first months of the special military operation."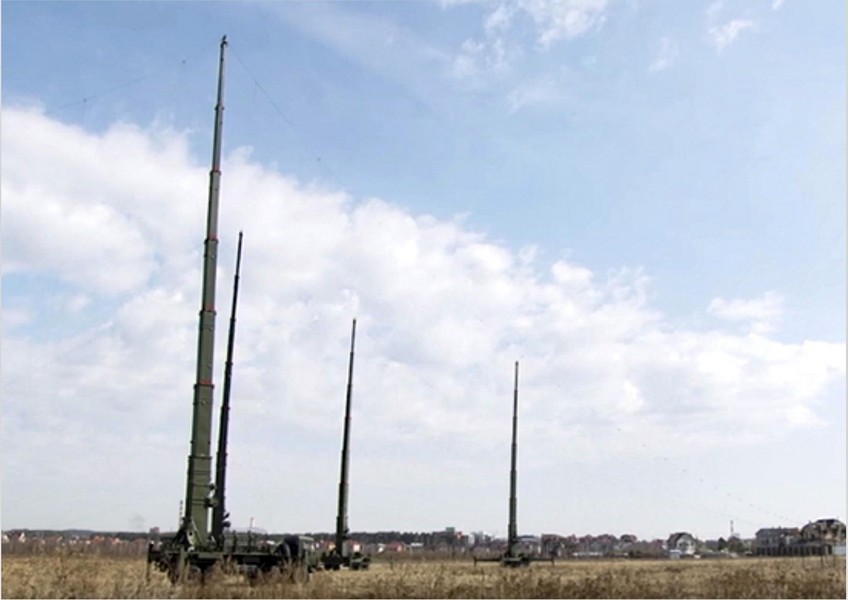 "Drones are becoming less and less effective because Russia has improved its defenses and is shooting down and constantly jamming UAVs of various types in service with the Armed Forces of Ukraine. ".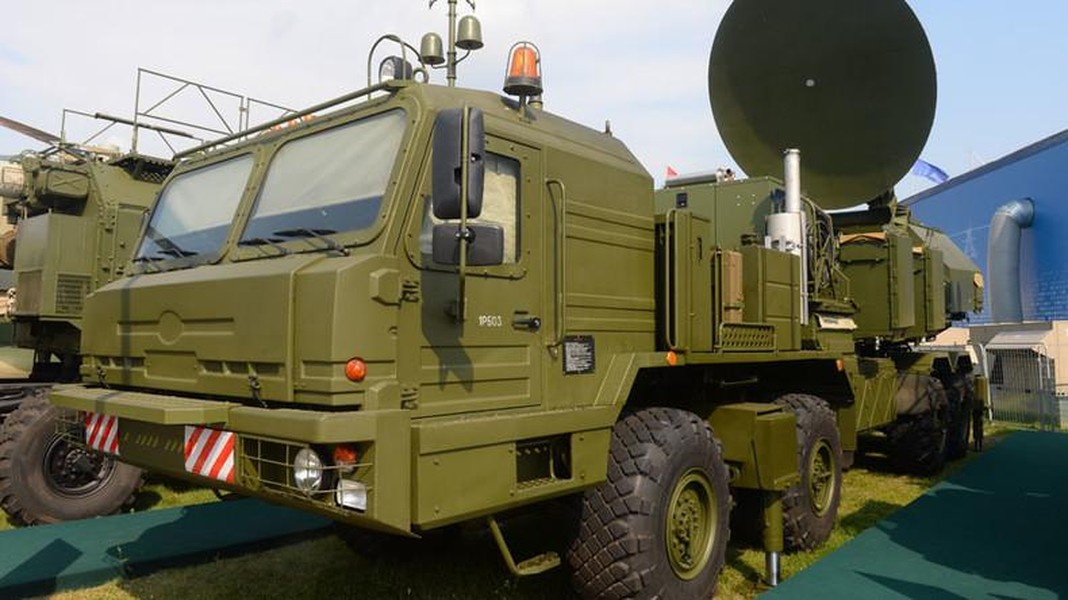 Samuel Bendett, an analyst and expert on unmanned military systems and robotics. At the Center for Naval Analysis, the US gave some of its opinions on Business Insider: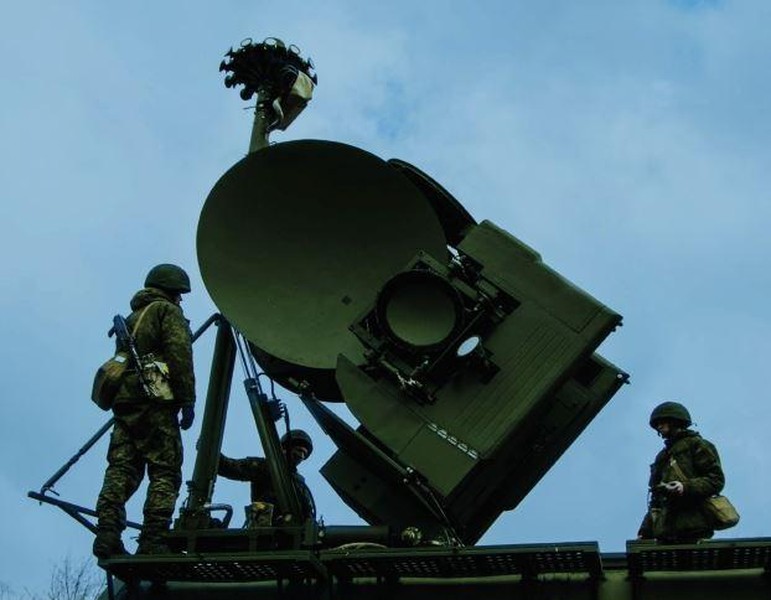 "What's happening now is that Russia's air defense and electronic warfare capabilities are much better organized and deployed than they were at the beginning of hostilities on Ukrainian soil."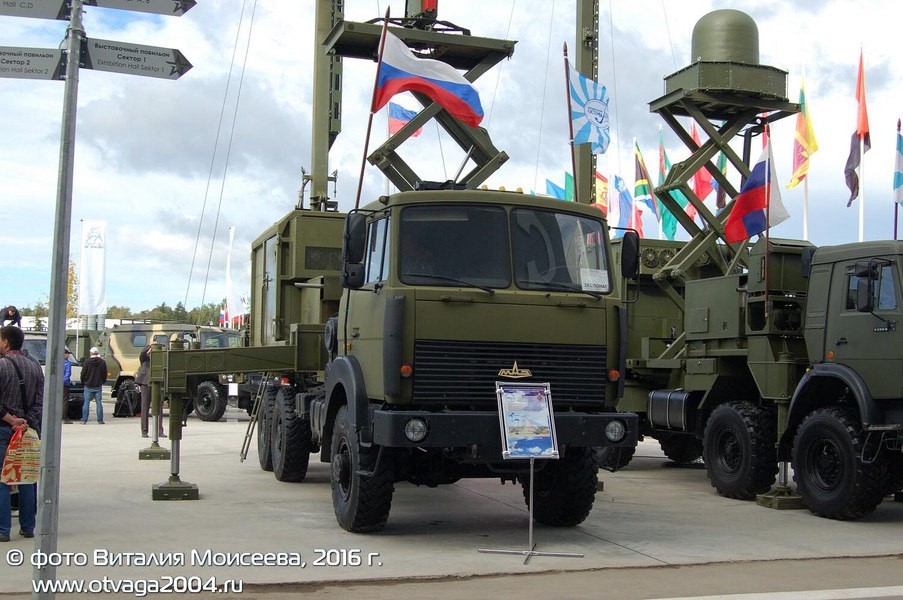 "Russian forces are using early warning radar to detect drones and electronic warfare systems to jam and disrupt their communications. They also use a variety of other weapons such as artillery and anti-aircraft missiles to increase effectiveness," Bendett said.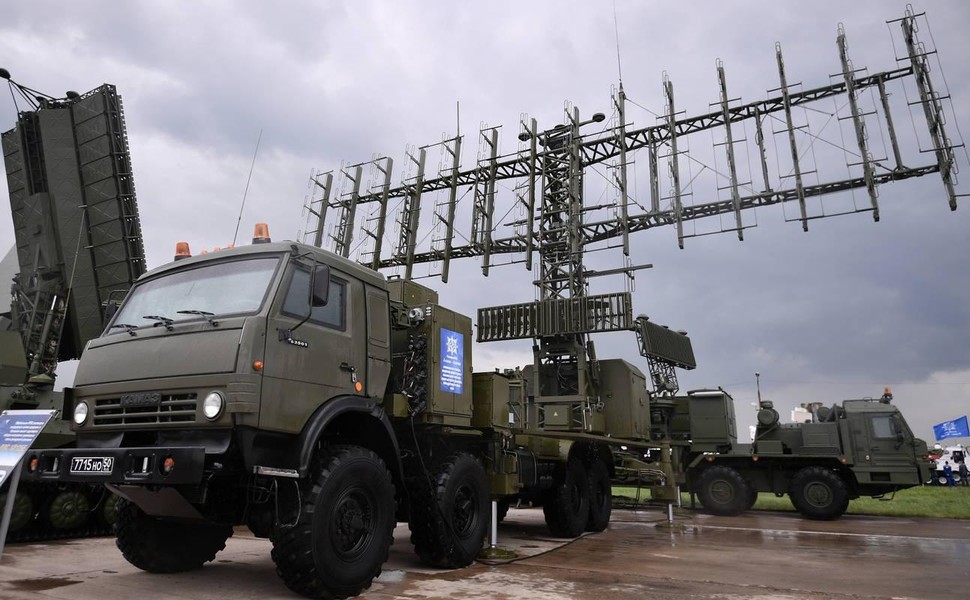 The unprecedented losses of US- and Turkish-made drones are clear evidence of this.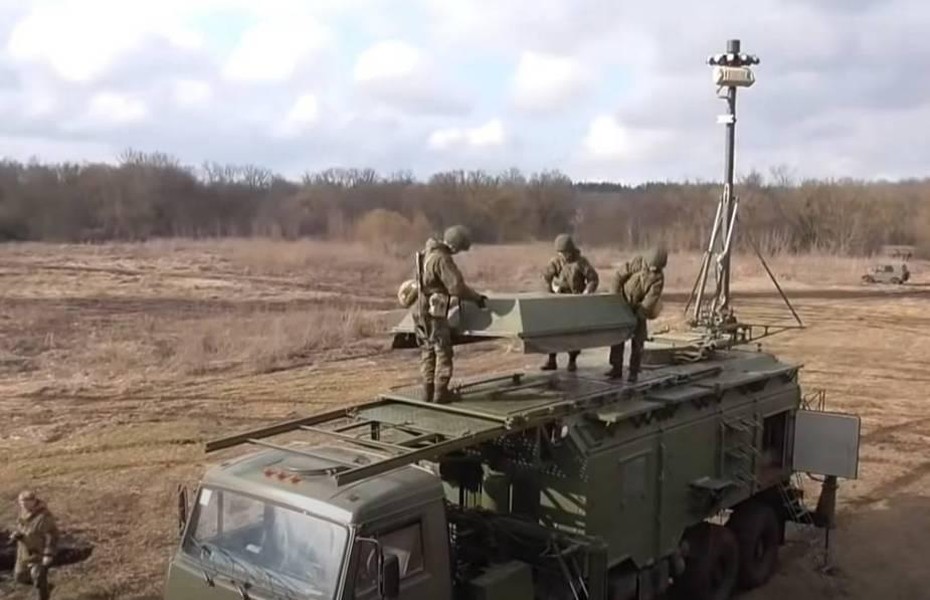 "It may have taken the Russian military a while to adjust to the benefits of US- or Turkish-made drones, but now they have achieved remarkable success."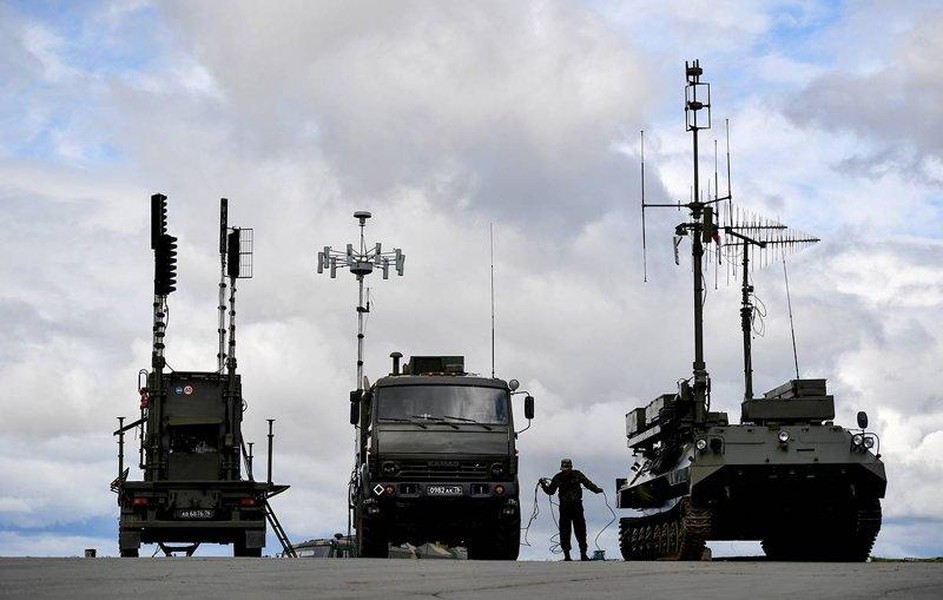 "Until now, these drones are practically not used effectively by the Ukrainian Army, the loss of these vehicles could have reached hundreds of aircraft," expert Bendett noted.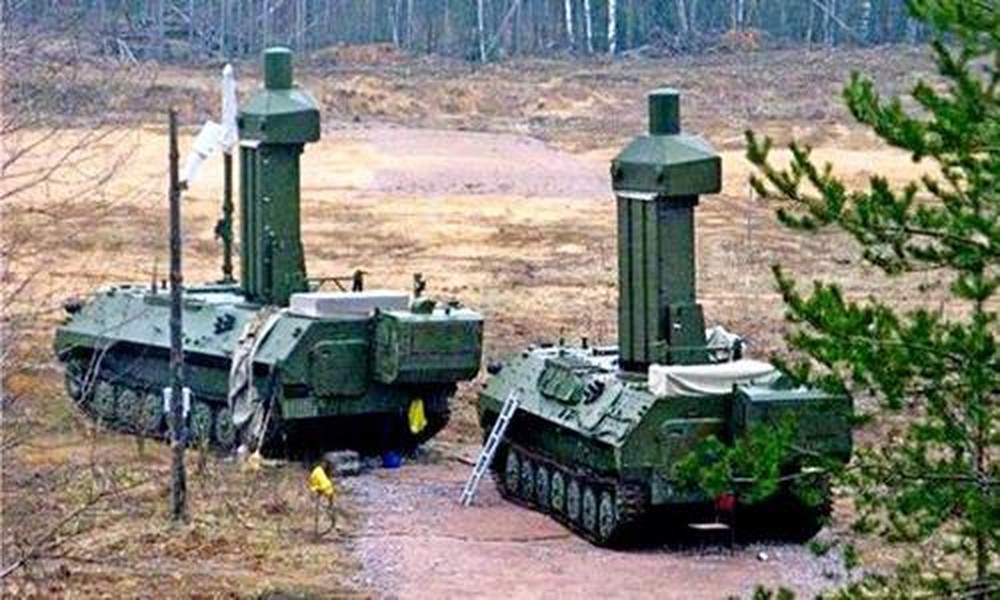 However, the above comments are being questioned about the authenticity. If hundreds of Switchblade and Phoenix Ghost drones as well as Bayraktar TB2 reconnaissance and attack drones were destroyed, their images would have flooded the Russian press.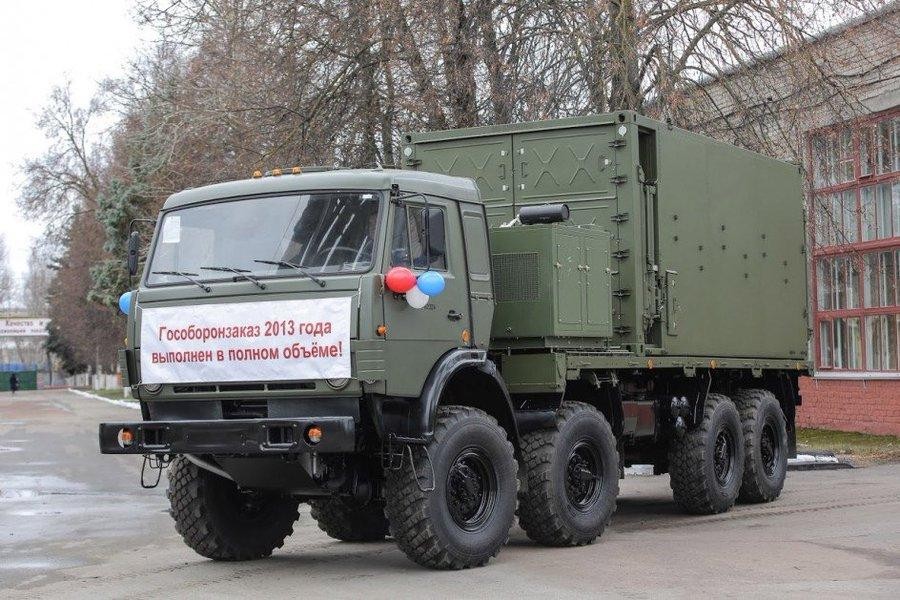 But the fact that the evidence for destroying the Ukrainian UAV that Russia gives is very small, even with a single photo, but it is used to illustrate many different "comforts", which makes experts not may not raise doubts.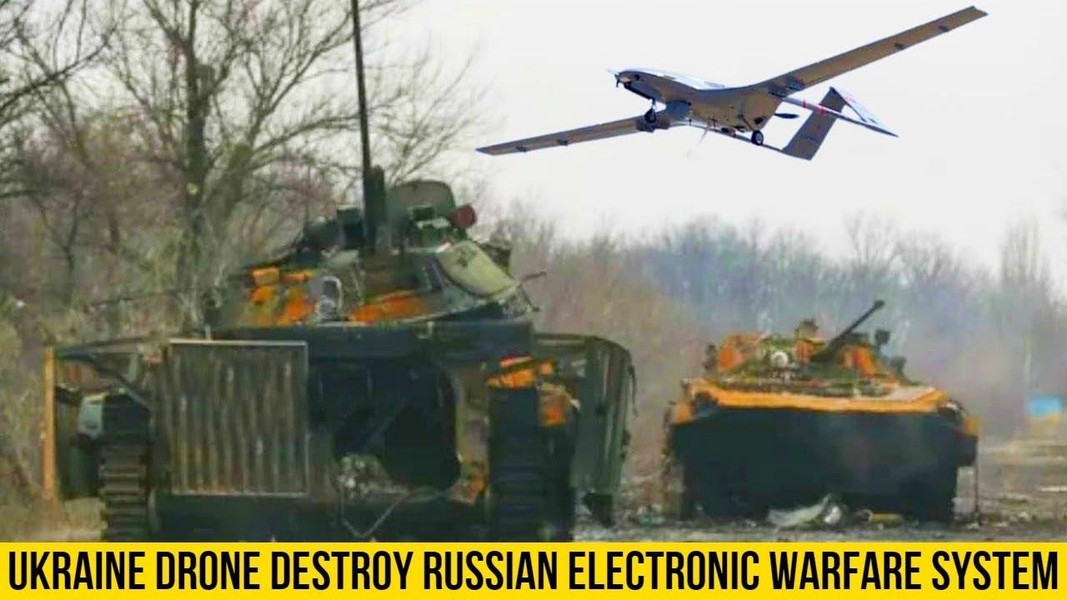 For its part, Ukraine insists that its drones are operating in an extremely effective manner and cause particularly great damage to the Russian Armed Forces.