After 11 days of launching a special military operation against Kiev, Russian President Vladimir Putin has proposed conditions for stopping the war in neighboring Ukraine.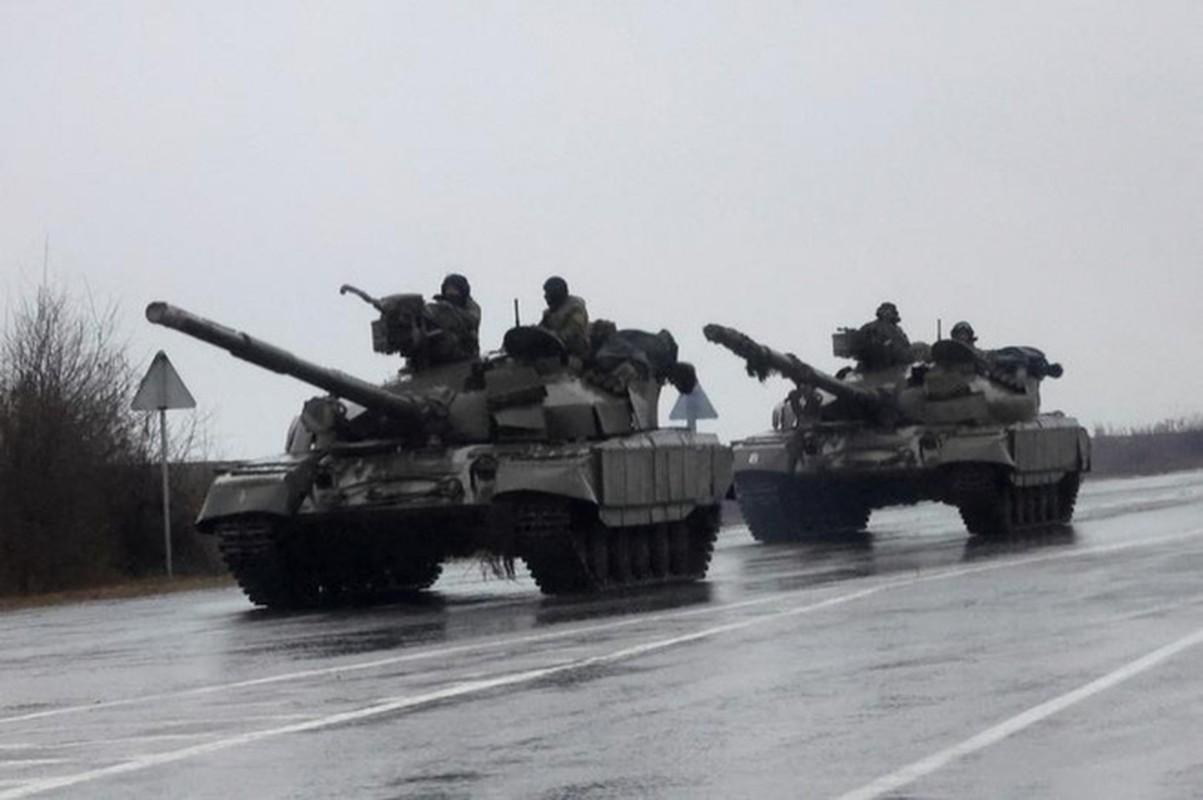 On February 24, after his requests were not met by the US and NATO, Russian President Vladimir Putin decided to open a special military operation into Ukraine.
After 11 days of fighting, Russia has almost completely owned the major cities and economic centers of Ukraine and is tightening the siege around the capital Kiev.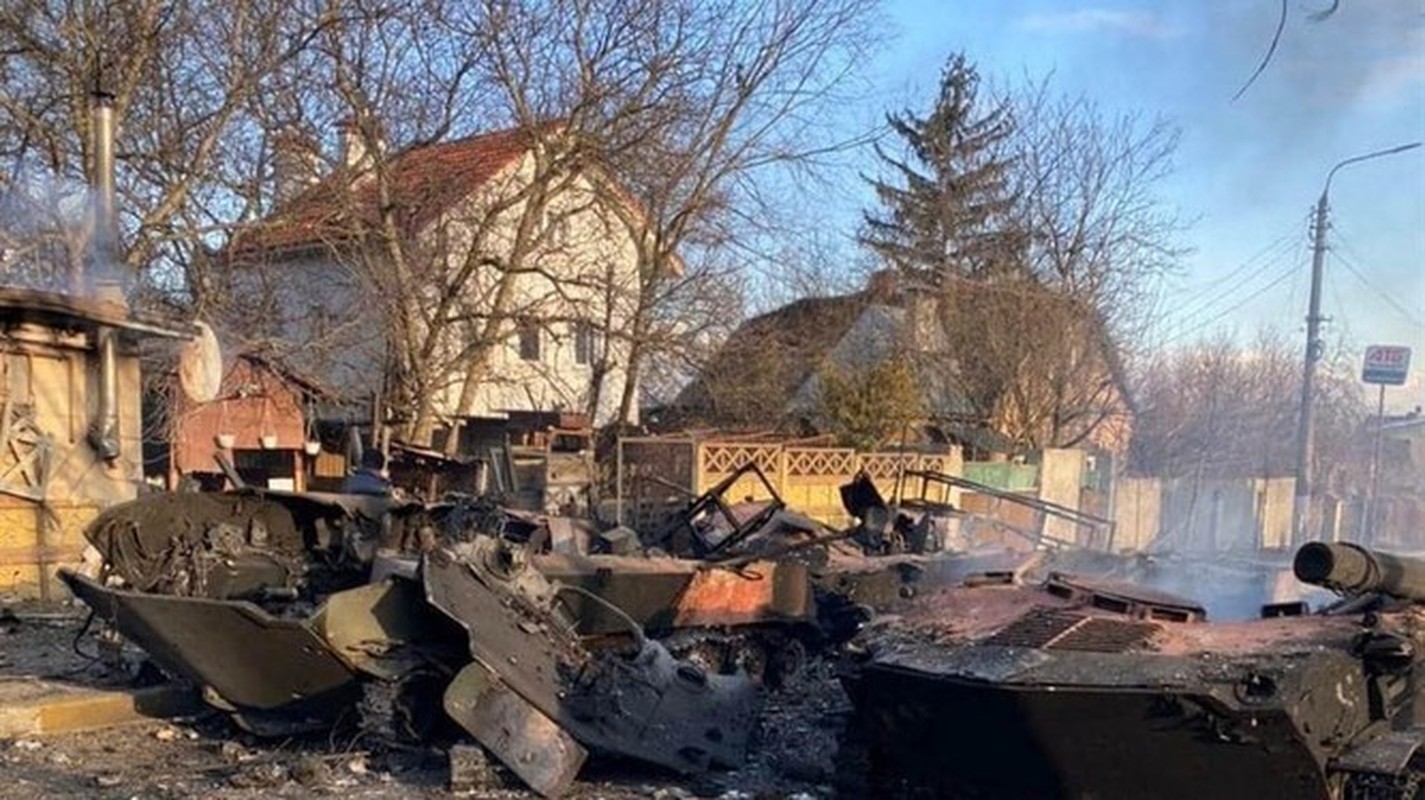 Due to the loss of military strength, Ukraine suffered a lot of losses when the fighting broke out. According to a report by the Ministry of Defense of Ukraine, more than 2,870 soldiers were killed, more than 3,700 servicemen were wounded, about 572 were captured and more than 2,203 Ukrainian military targets were destroyed.
Despite gaining advantages, the Russian armed forces are also facing fierce resistance from the Ukrainian army, especially in the city of Irpin. Russia also suffered certain losses, according to General Igor Konashenkov's report, Russia had 498 service members killed. According to Ukrainian military estimates, the number of Russian casualties is much larger than reported.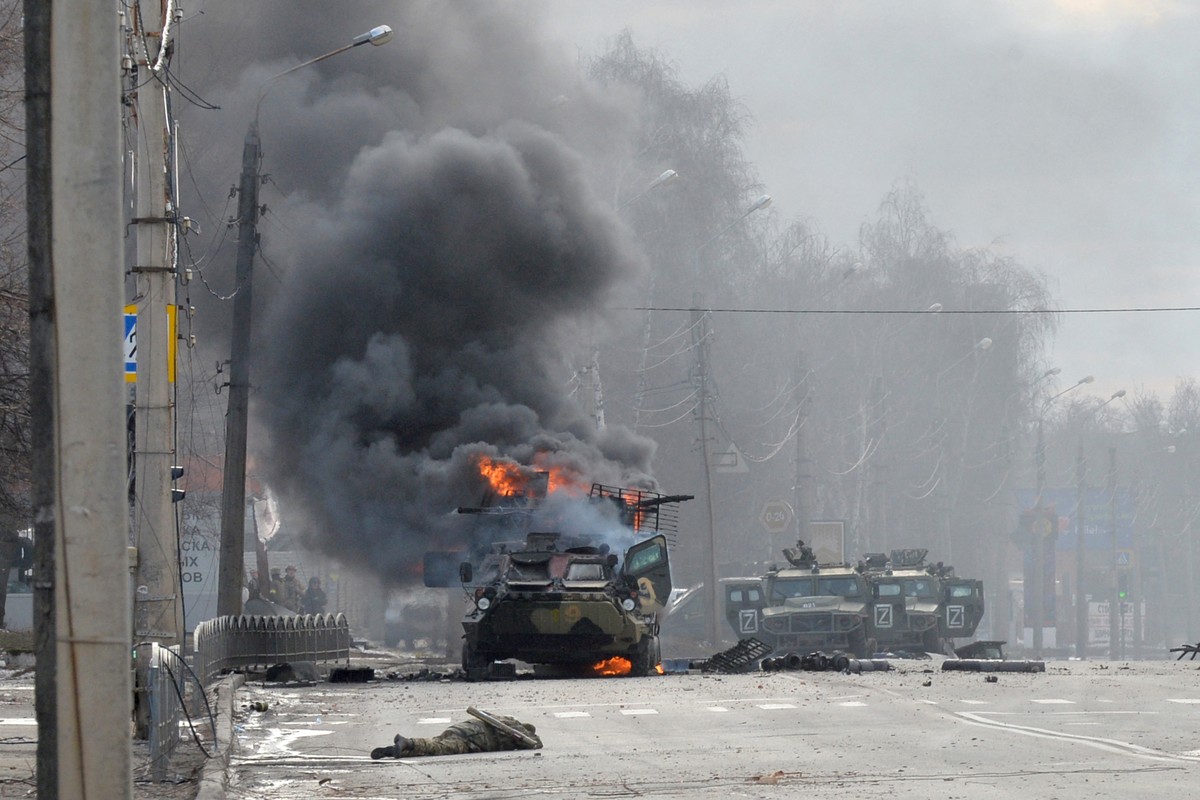 Faced with the situation of controlling most of Ukraine and isolating Kiev, Russian President Putin has outlined the conditions for ending the war in Ukraine. According to the Kremlin announcement, President Putin was quoted as saying that the military operation in Ukraine would make a breakthrough if the Ukrainian military officers took a more constructive approach and paid attention to the actual situation.
Putin affirmed that the military operation in Ukraine is proceeding according to the set plan and schedule. In the field situation, Russia is close to Kiev and can attack at any time to end the military campaign.
In an effort to mediate, Turkish President Recep Tayyip Erdogan had a dialogue with the Russian president to find a solution to the conflict and quickly end the hostilities in Ukraine.
After a phone conversation lasting more than an hour, Russia affirmed its readiness to hold dialogues with Ukraine and Western countries to end military operations on the condition that Ukraine ceases combat operations and Russia's requirements for security guarantees are met.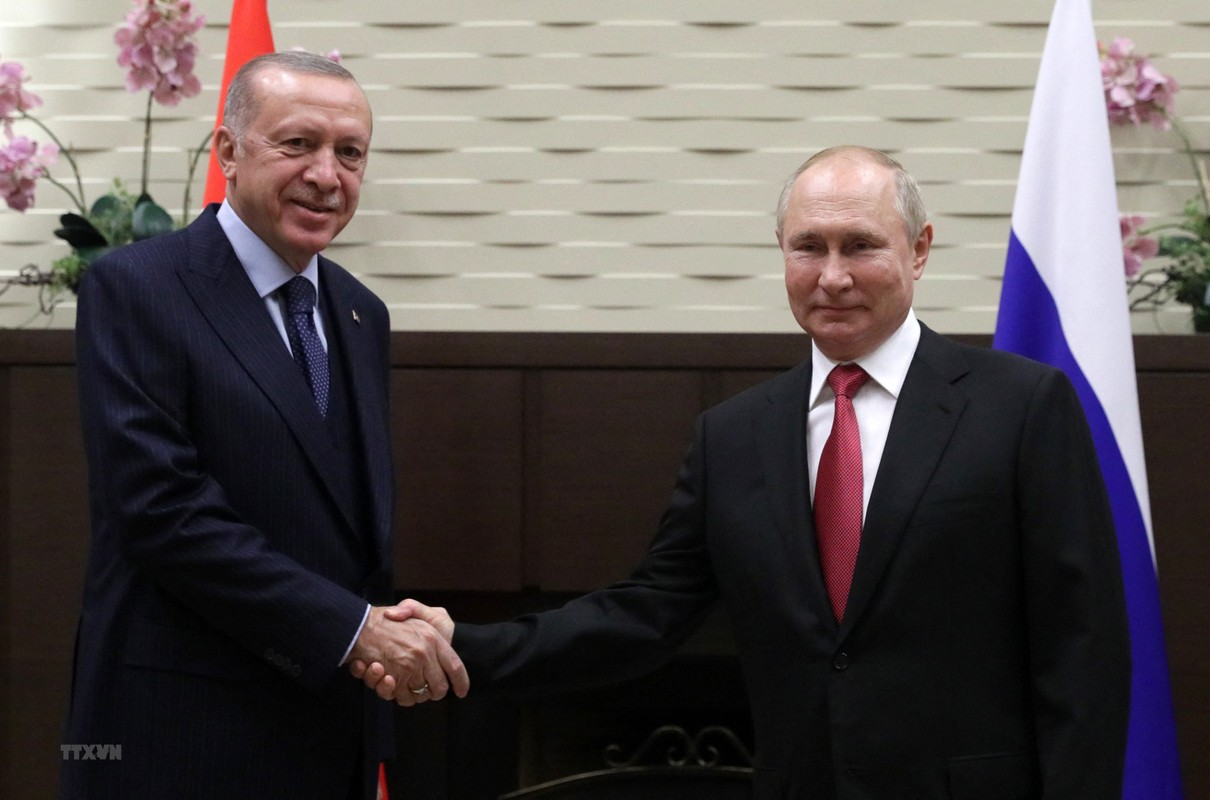 According to President Putin, Ukraine is deliberately buying time to gather forces to counter Russia, but will quickly fail. Ukrainian military experts should consider the actual situation and propose constructive solutions rather than trying to buy time.
President Putin also affirmed that Russia's military forces are only aimed at military targets and will do everything possible to ensure the safety of civilians.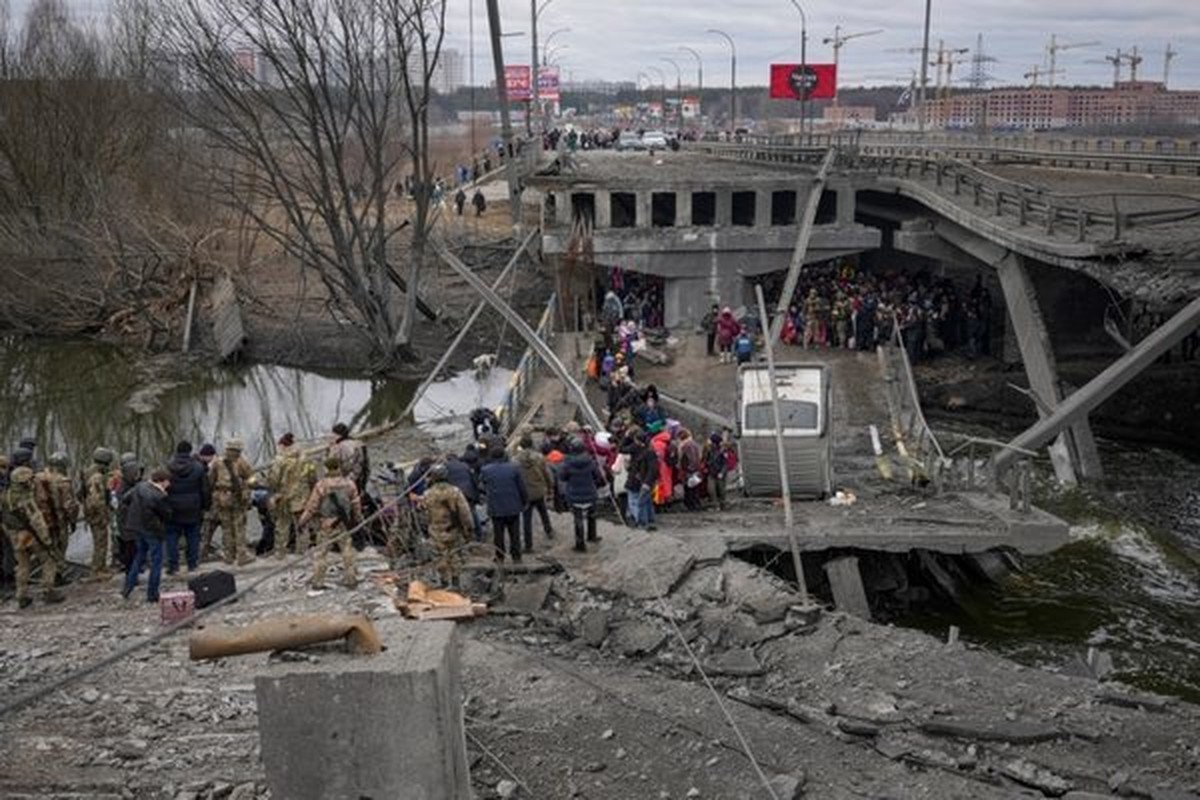 On March 6, when approaching Kiev, Russia opened a humanitarian corridor for civilians to be allowed to move safely from two besieged cities, Mariupol and Volnovakha. However, then fierce fighting broke out in this area, causing this humanitarian corridor to collapse.
It is hoped that with the goodwill on the part of Russia and with the efforts of his Turkish counterpart, the conflict between Russia and Ukraine will soon be resolved by peaceful means.