In the nuclear arms race of the Soviet Union and the United States, the great powers tried to deployed nuclear power with various weapons, including anti-aircraft missiles.
With an extremely long-range missile with a nuclear warhead, there was the presence of the US SAM CIM-10 Bomarc (Bomark). This type of US nuclear warhead missile has been in service since the 1960s.
Equipped with a super ramjet engine, this missile can reach speeds of up to four times the speed of sound and a range of up to 700km.
The CIM-10 Bomarc was originally designed for deployment on interceptor fighter, unmanned aerial vehicles. But due to the complexity, this missile was converted into a missile defense system.
This anti-aircraft missile was equipped by the US and Canada. Most of the missiles that had been deployed carry a high-power W40 nuclear warhead, which was guaranteed to destroy targets within a radius of 800m.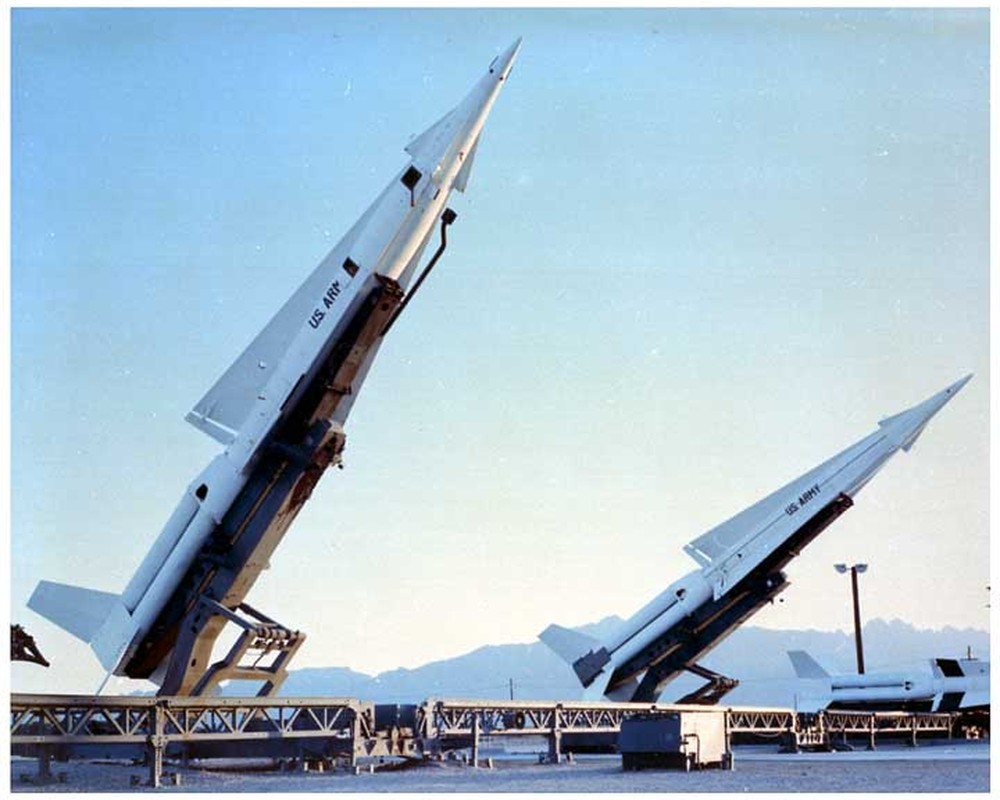 Next, the US MIM-14 Nike-Hercules system – the world's first long-range air defense system. Has the ability to "destroy" targets at an altitude of 40km and a range of 140km. This type of missile was equipped by the US from 1958 to 1974.
Almost these US missile defense complexes carry the W31 nuclear warhead, which was also used in other countries such as: Germany, Italy, Greece, etc. In 1960, after the system was upgraded, it shot down a tactical ballistic missile for the first time, the MGM-5 Corporal.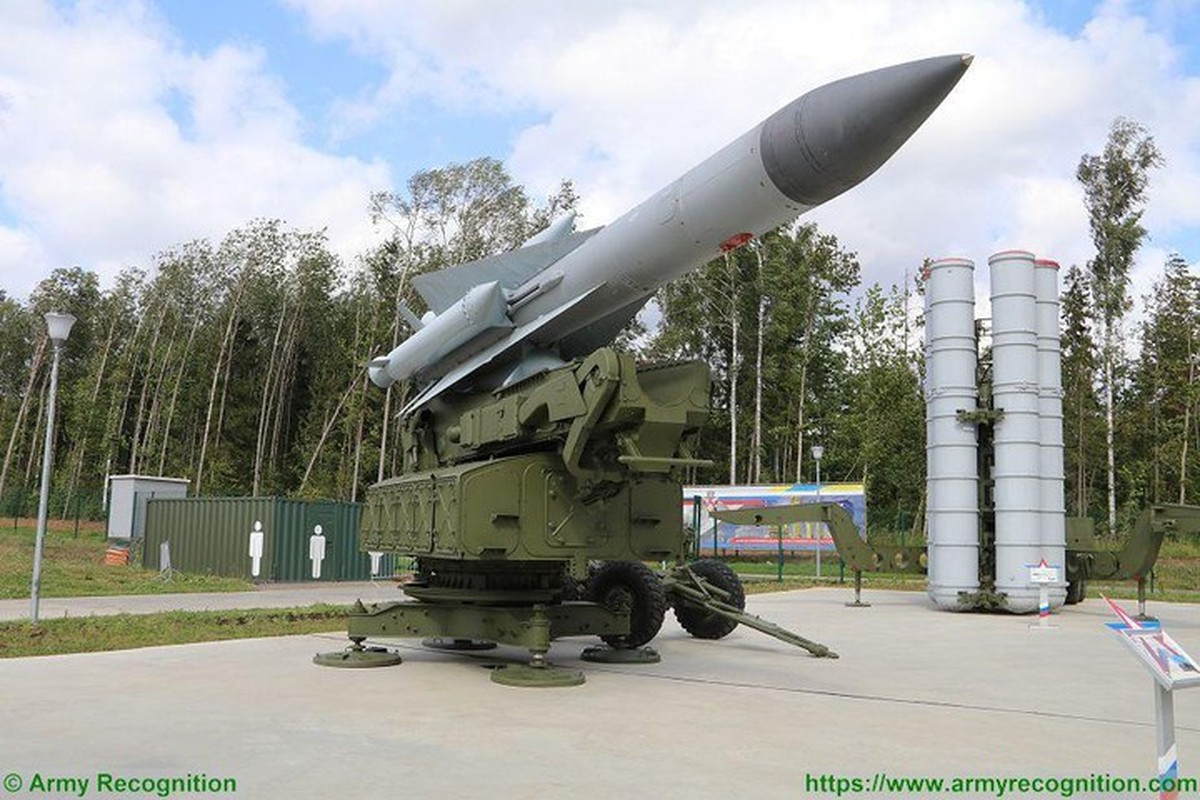 In addition, Moscow also has the famous S-200 Angara air defense system. From 1974 this complex was improved to S-200M Vega-M and put into active duty. It was capable of intercepting at a distance of up to 240km, with a target altitude of about 40km.
Some of the main missiles on this air defense missile system include the 5V28N and 5V28MN. They are all equipped with TA-18 nuclear warheads.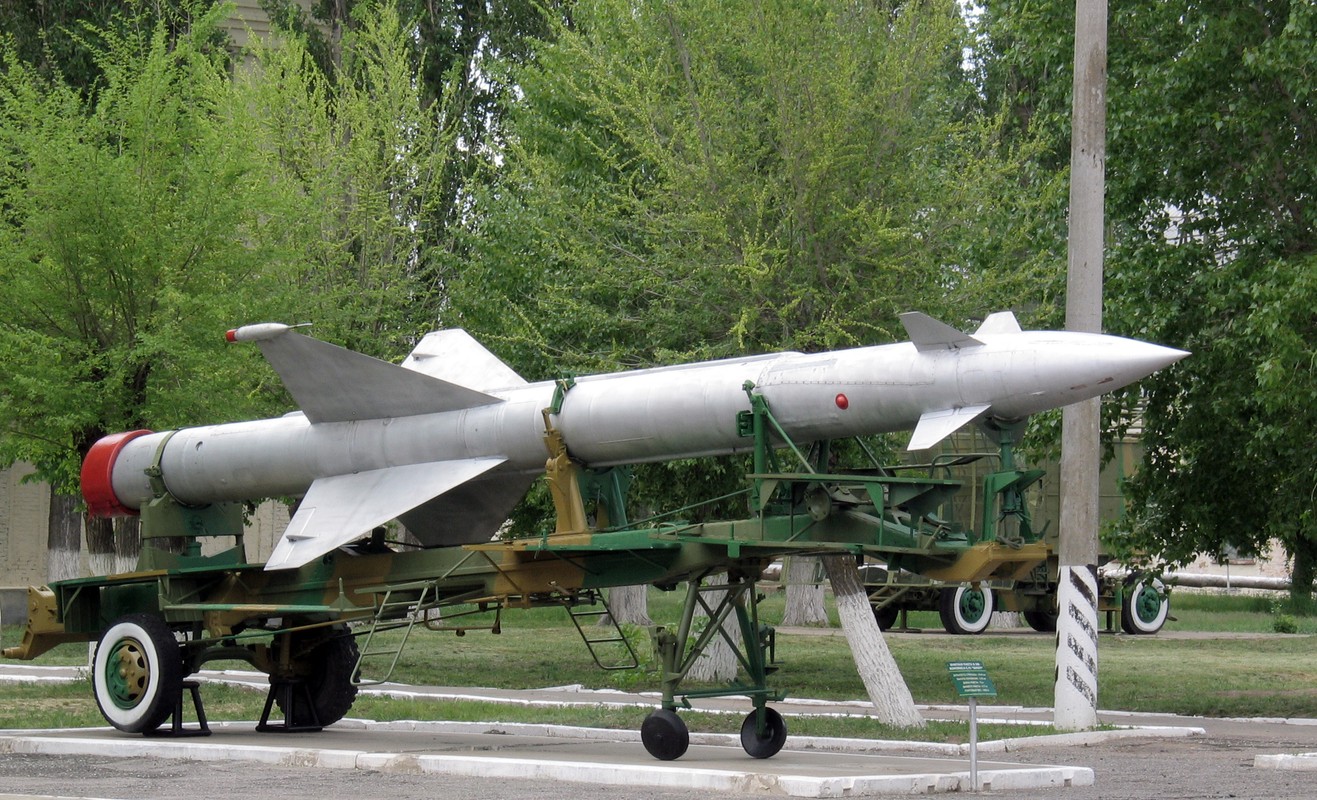 Regarding medium-range air defense missile systems, from the former Soviet Union appeared S-25 Berkut, which was also the first Soviet air defense system.
It works well in the range of 35km, at an altitude of 3-5km. But this system is too expensive and complicated to operate.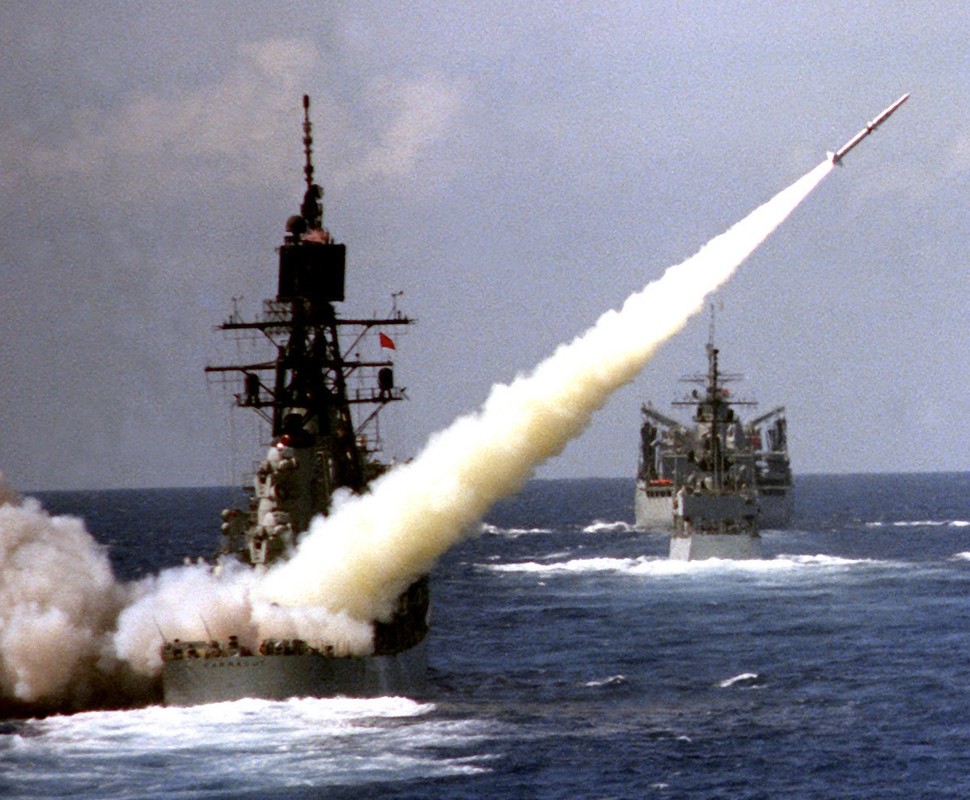 With medium-range missile defense systems, including the US RIM-2 Terrier system. The RIM-2 was in service from 1956 to 1989.
The system is equipped with SAM-N-7 BT-3 (also known as RIM-2D) missile with a W45 nuclear warhead. Designed to counter bomber groups, torpedo bombers and anti-ship cruise missiles. Its firing range reaches 36.5km, at a maximum altitude of 24km.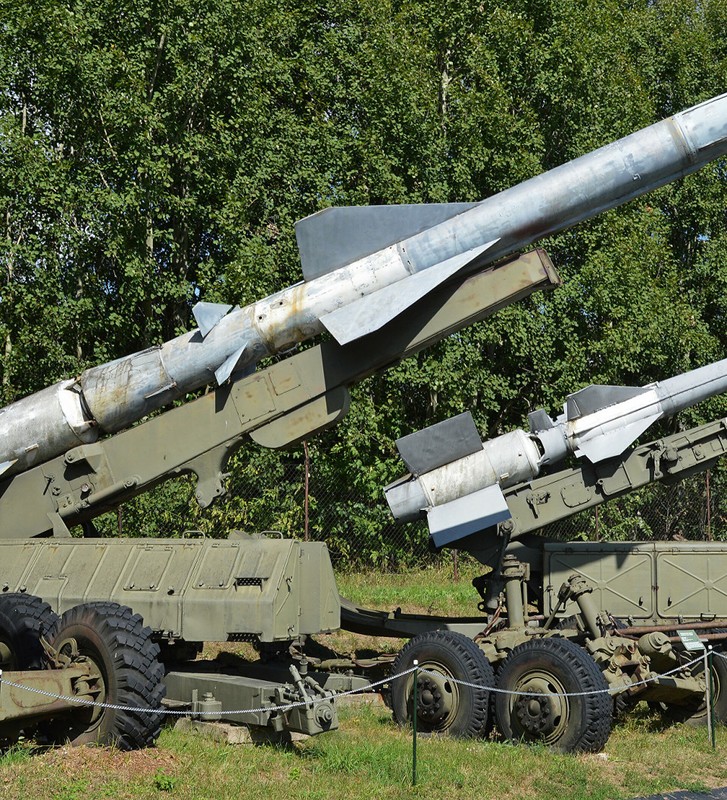 A "legendary" Russian missile defense system is the S-75. It is also the system that became Russia's first mass air defense system and has a number of different variants.
It can attack and destroy targets within a range of 47 – 55km, at an altitude of up to 30-35km. The first S-75 system entered service in 1957.
This system is also equipped on a number of countries, participating in many different war fronts. Since then, it has also proven that it is a very successful medium-range missile defense system.
To defeat group targets, this air defense system was equipped with 5V29 missiles carrying nuclear warheads RA-52.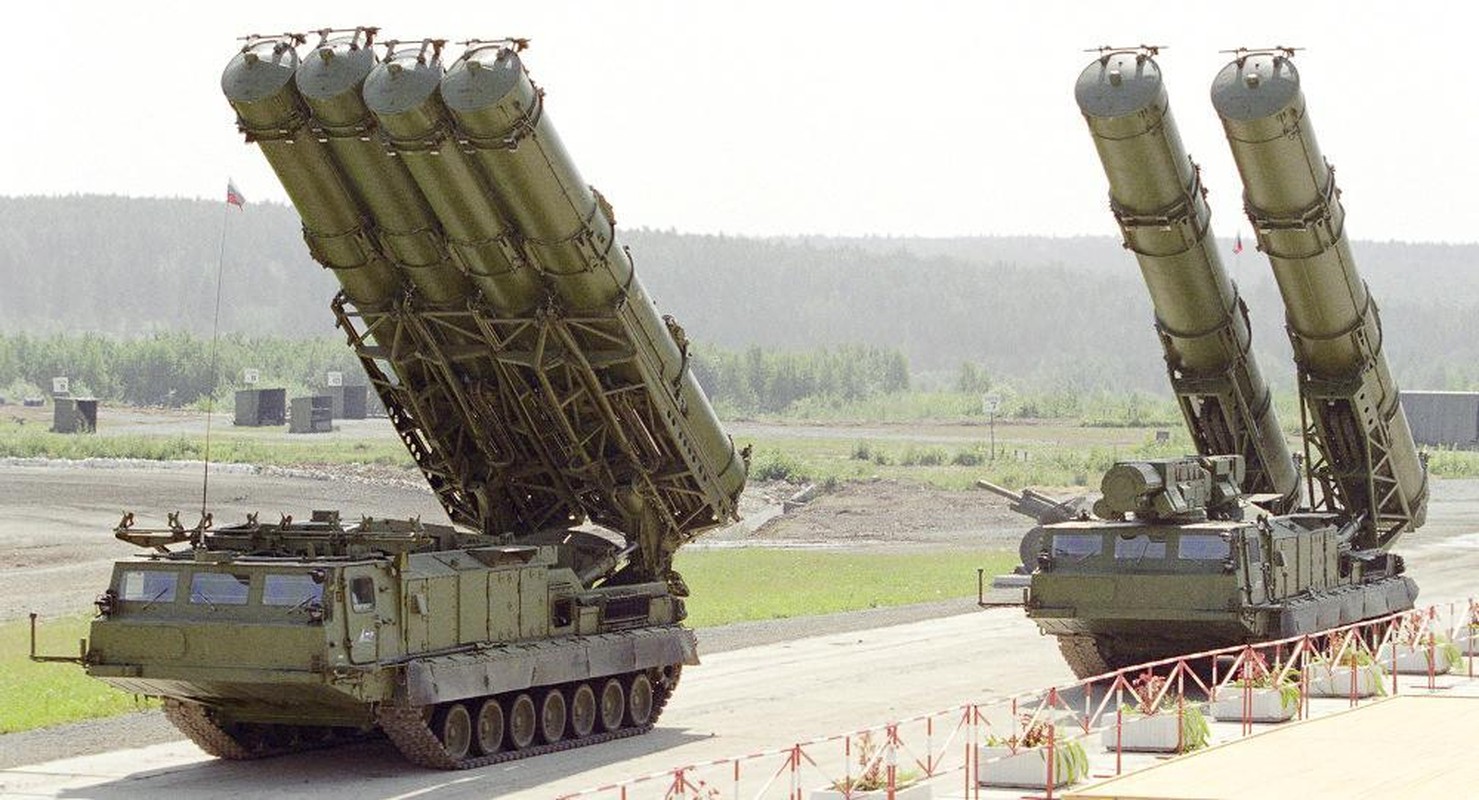 After the outdated S-75, there is the S-300PT Biryusa air defense system with the same range, and greatly improved altitude.
According to sources, for the S-300PT and S-300PS Volkhov M-6 air defense systems, the systems were equipped with 5V55S missiles with nuclear warheads. However, there is no confirmed information about it being put into operation.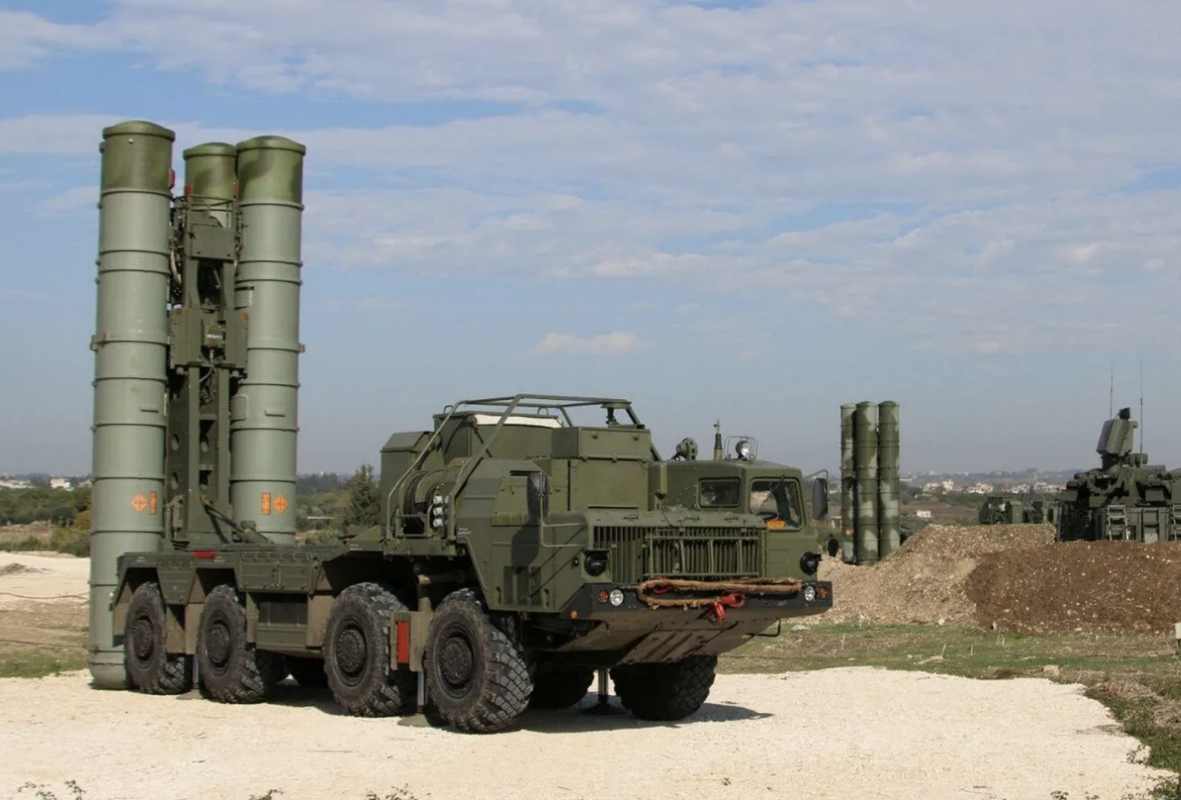 Finally, another Russian development, the advanced S-400 air defense system. It uses many different types of missiles, for different purposes and missions.
The system was approved in 2007. According to available information from sources, a nuclear warhead, 48N6, has been developed for the missile on this system.