The fact that Turkey is allowed to buy the most advanced version of the F-16 fighter and leave open the possibility of returning to the F-35 program is directly related to Ankara's recent steps.
Specifically, after Turkey approved the admission of Sweden and Finland to NATO, the US unexpectedly allowed Ankara to buy a large batch of F-16 fighter jets. This was stated by Senator Lindsey Graham.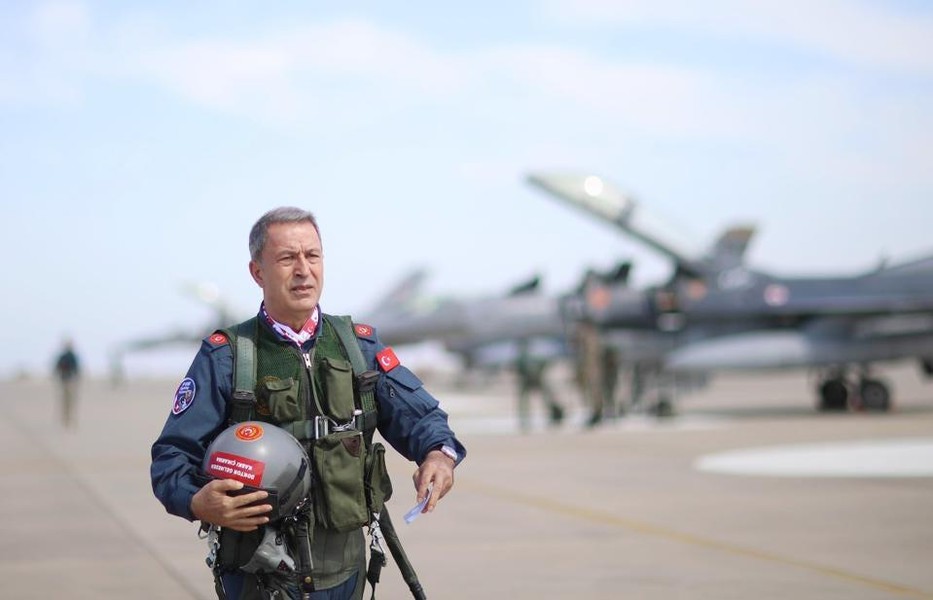 "I support the decision of the Biden administration to support the sale of the latest F-16 fighter jets to our NATO allies," Senator Lindsey Graham said.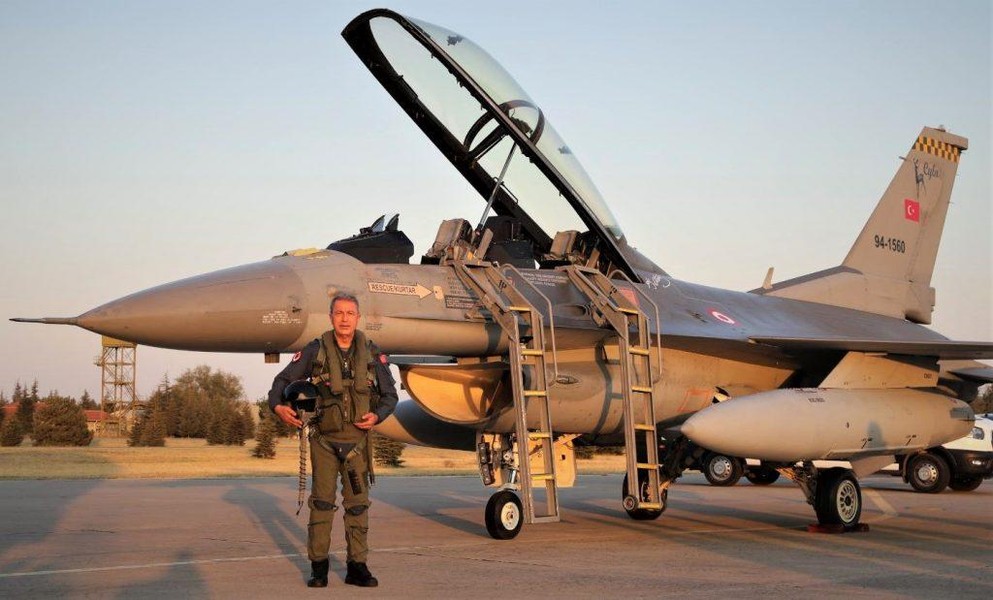 "Although we have disagreements with Turkey, it is a NATO ally and it is in the national security interest of the United States to build up its capacity in a troubled region."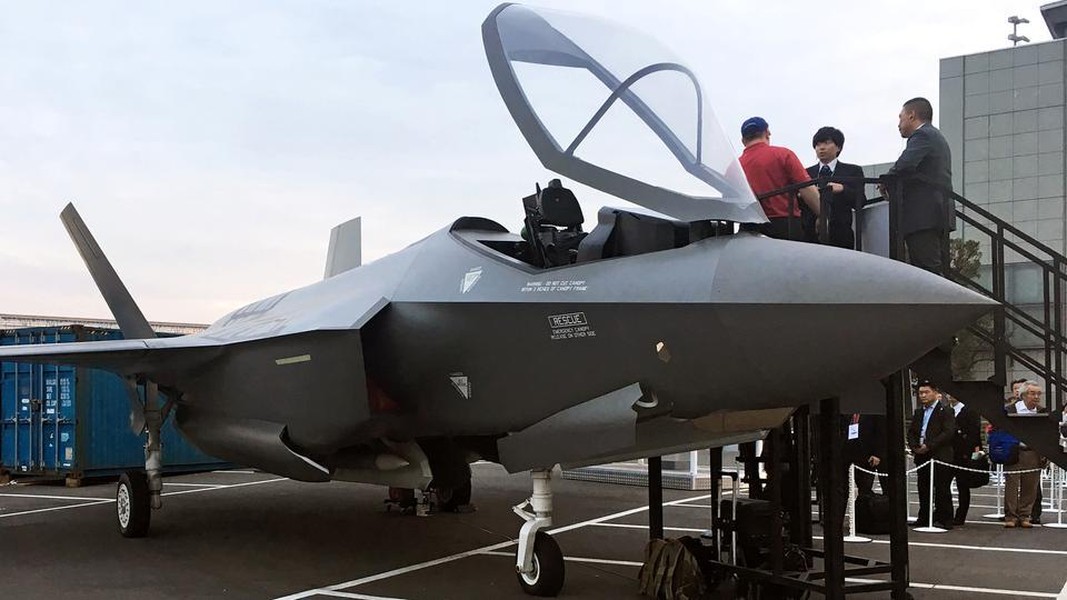 The large batch of fighters above is the F-16 Block 70/72 Viper series. It is noteworthy that the US itself has spoken out against giving Ankara the opportunity to buy the aforementioned fighters.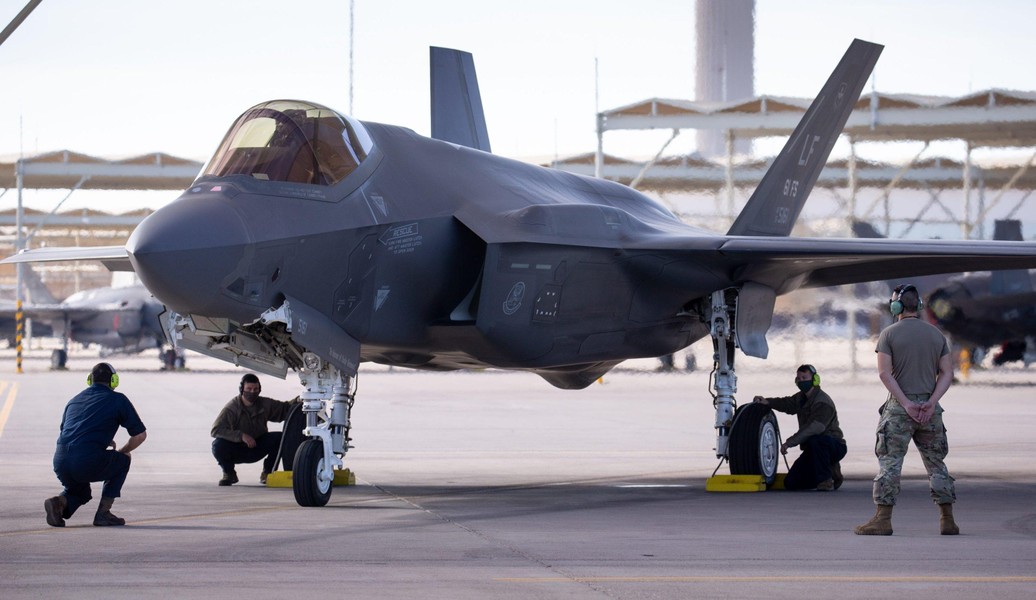 Not only that, there is evidence that one of the conditions that Turkey put forward regarding its support for the admission of Finland and Sweden to NATO is that they return to the F-35 fighter program, It is expected that this will be announced in the near future.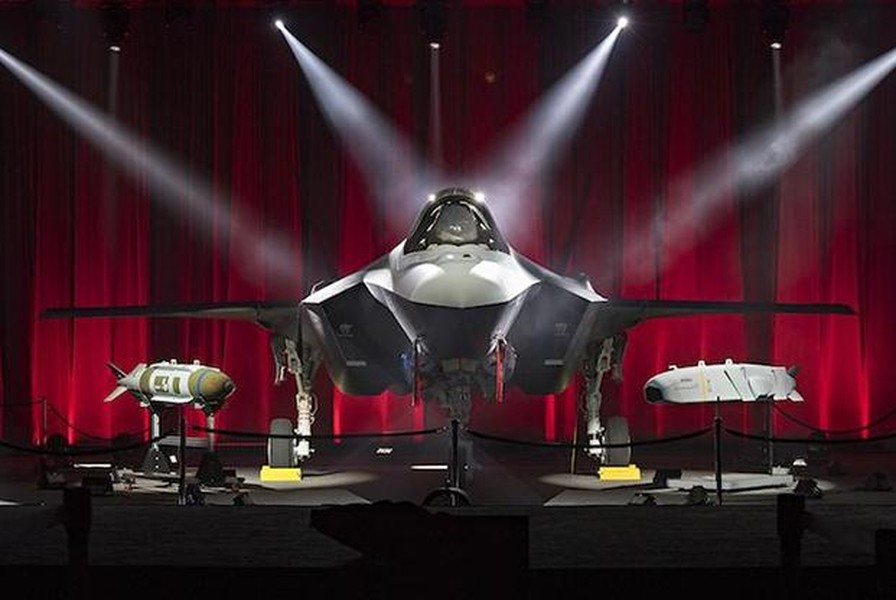 Experts note that Ankara has in fact achieved all of its goals in exchange for supporting the two Scandinavian countries to join the NATO military alliance.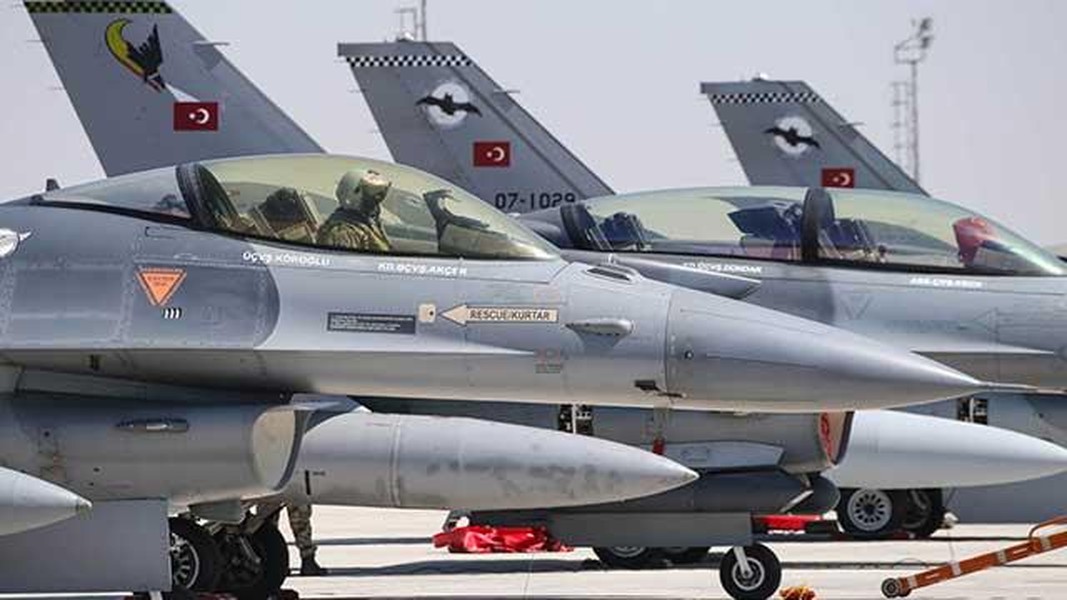 At the same time, it is worth noting that Turkey is also controversial regarding the Kurds, it is possible that Ankara has reached a consensus on allowing them to freely conduct a military operation in Northern Syria.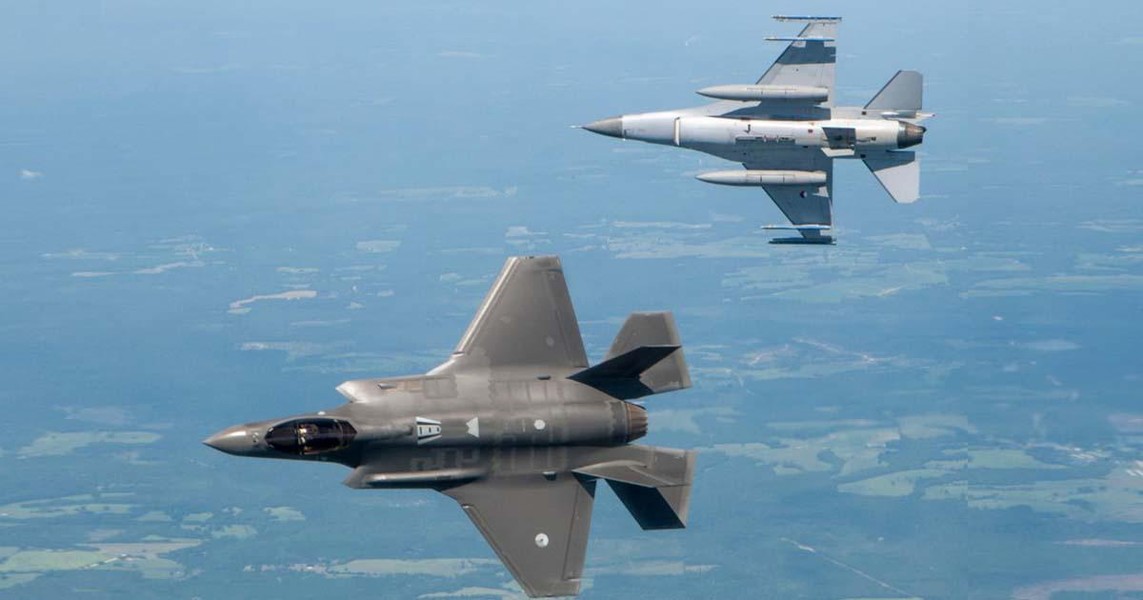 In addition, recent steps by Turkey regarding military assistance to Ukraine in its war with Russia have partly reduced concerns in NATO about a "betrayal" from the Ankara government.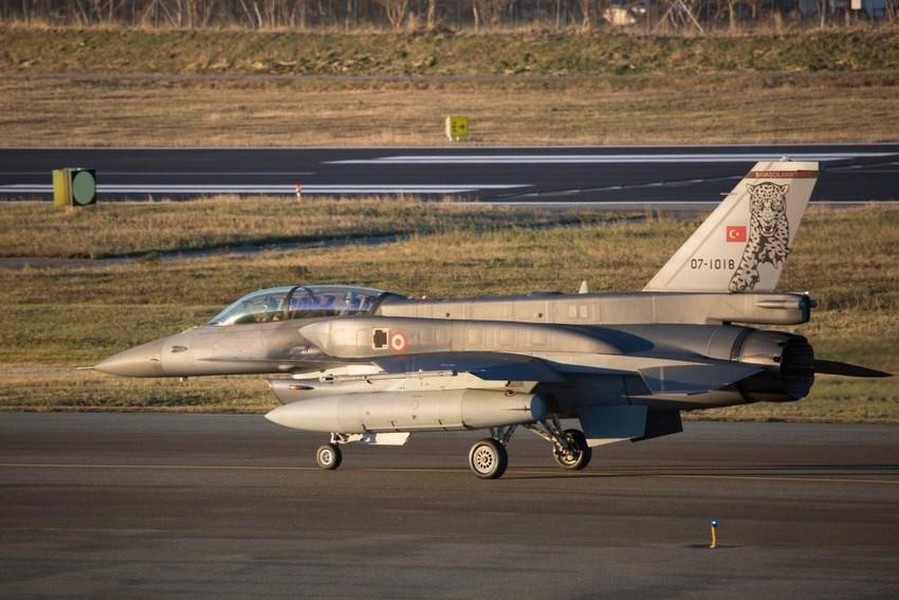 If returning to the F-35 program comes with the purchase of F-16 Block 70/72 fighters, Turkey's air combat power will certainly increase many times compared to the present.