The British Defense Secretary said it was possible to send "submarine killers" P-8A Poseidon and reconnaissance aircraft RC-135W Rivet Joint to the Black Sea. The move comes as the conflict between Russia and Ukraine continues to escalate, as London continues to work to support Kiev.
Defense Secretary Ben Wallace suggested that British spy planes could help secure sea lanes to liberate Ukraine's grain.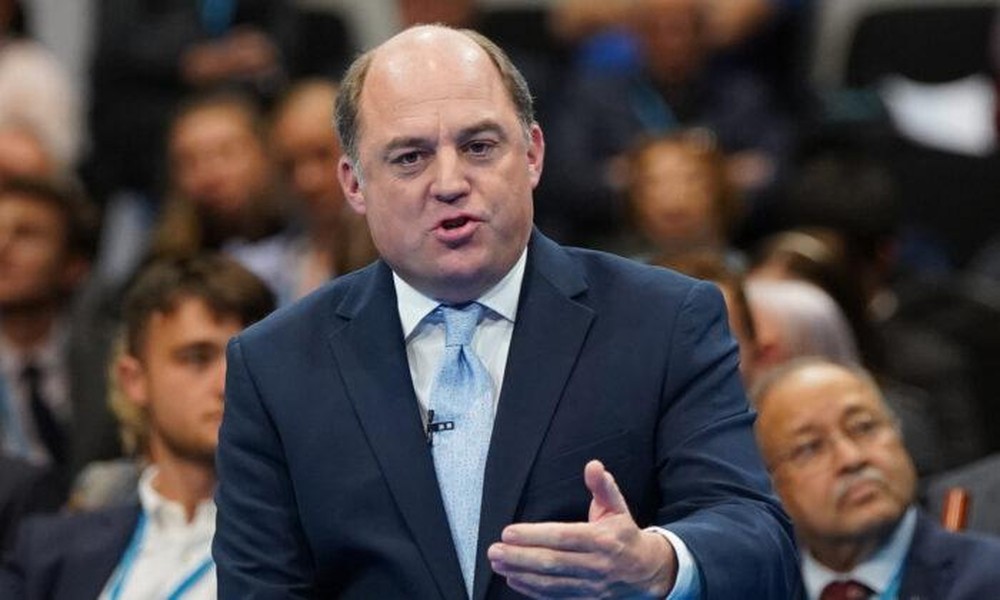 Ben Wallace told reporters at a NATO summit in Madrid that Rivet Joint and P8 Poseidon aircraft could patrol the Black Sea areas if an agreement is signed allowing grain ships to leave the countries. port of Ukraine
However, Russia may seek to block the British plan to deploy anti-submarine aircraft in the Black Sea.
The British Navy has received the first of nine Boeing P-8A Poseidon anti-submarine patrol aircraft that the country has ordered from the US in 2020.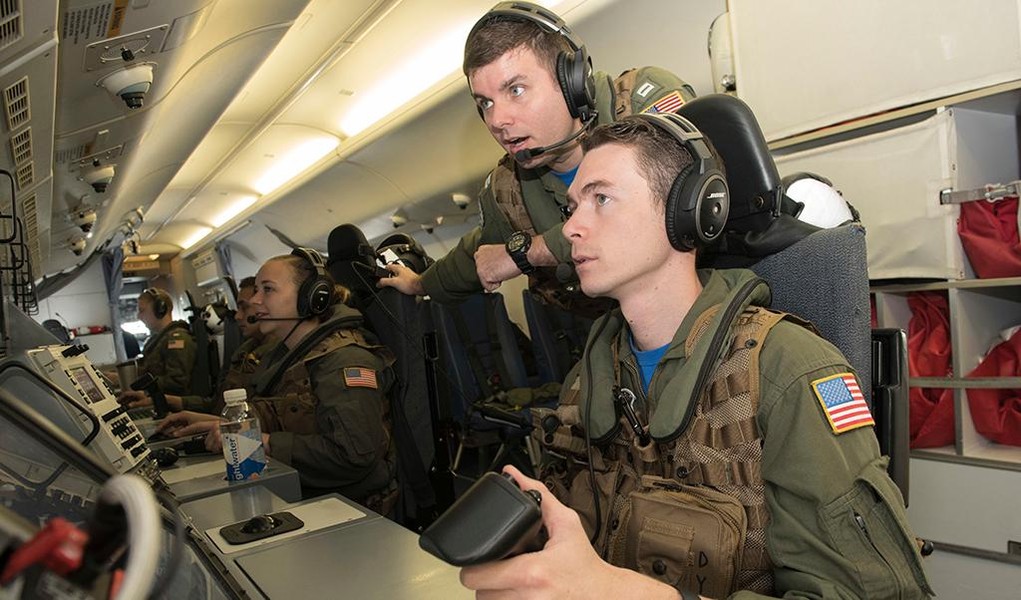 After receiving enough of these super modern anti-submarine reconnaissance aircraft, the British navy's long-range combat capability has increased significantly.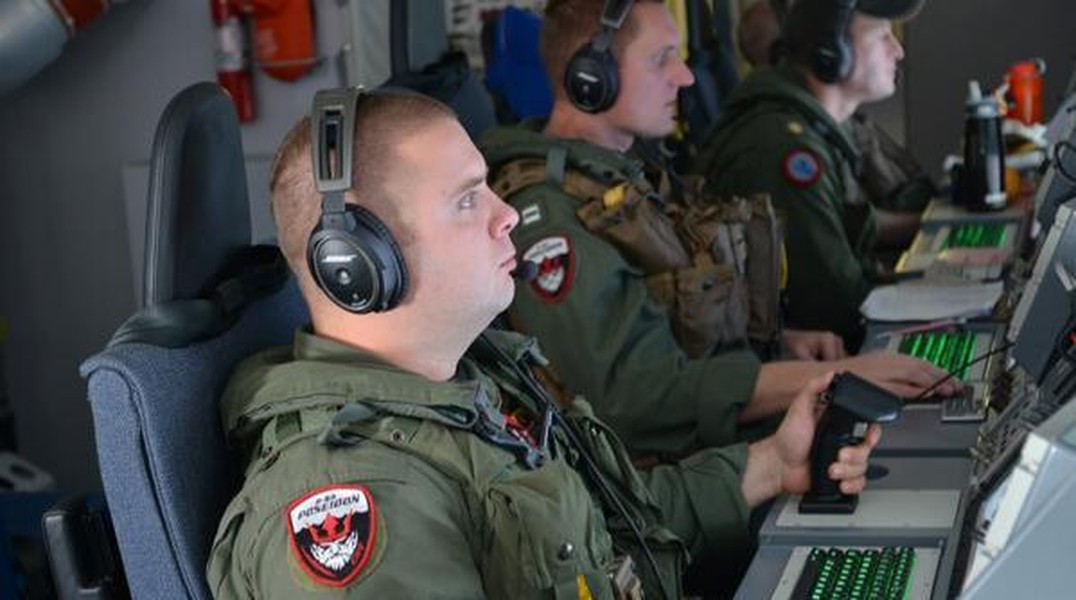 P-8A Poseidon nicknamed "Sea God" was developed by the US to replace the P-3 Orion submarine hunting aircraft.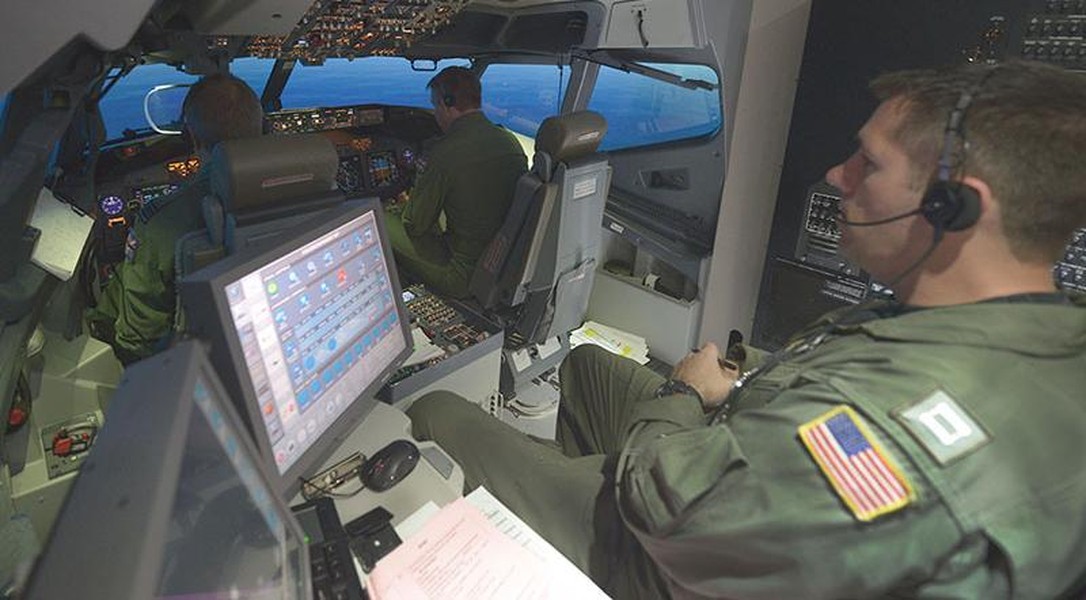 Developed on the basis of the fuselage of the Boeing 737-800 aircraft, the P-8A Poseidon can carry 34 tons of fuel and fly continuously for many hours.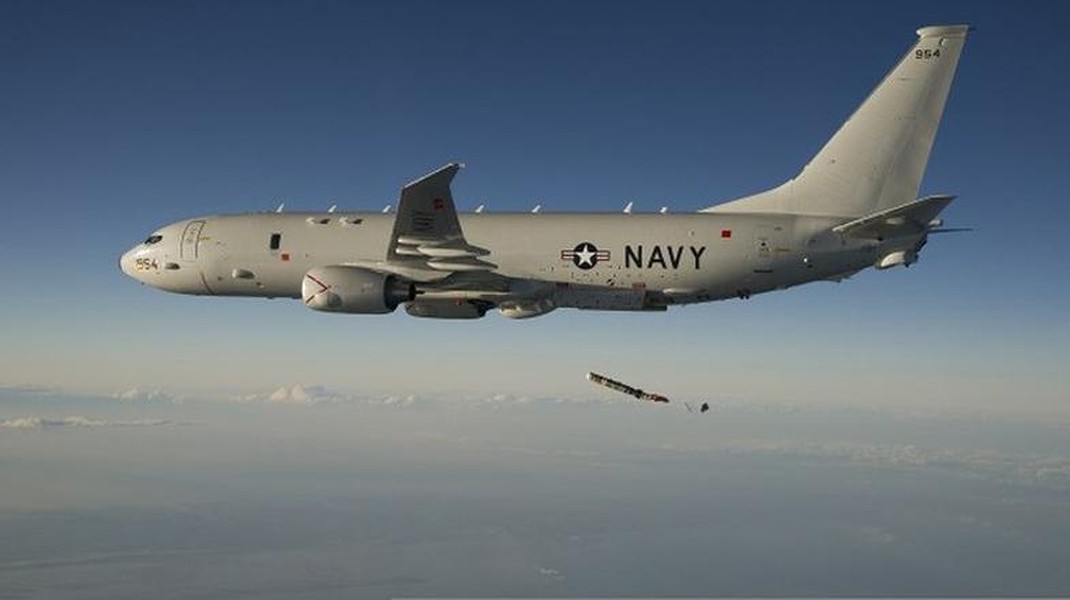 The radar on the P-8A Poseidon is capable of detecting, classifying and identifying surface ships and submarines, used in coastal surveillance, participating in search and rescue operations.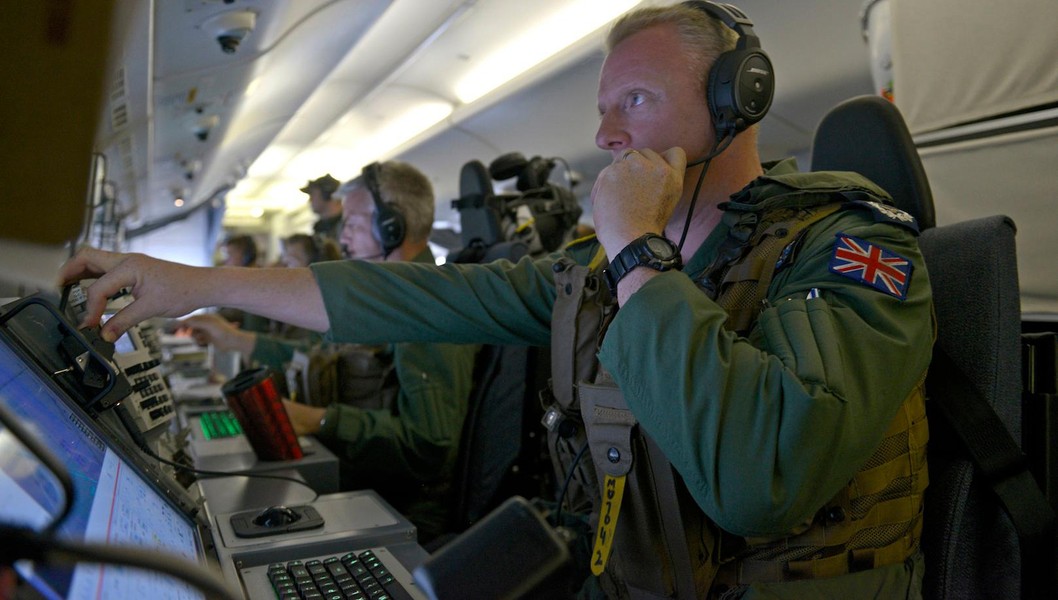 With long wings and less vibration, the P-8A Poseidon moves more smoothly than the P-3 Orion anti-submarine aircraft.
The reconnaissance buoys are launched into the sea by compressed air more convenient than the old system.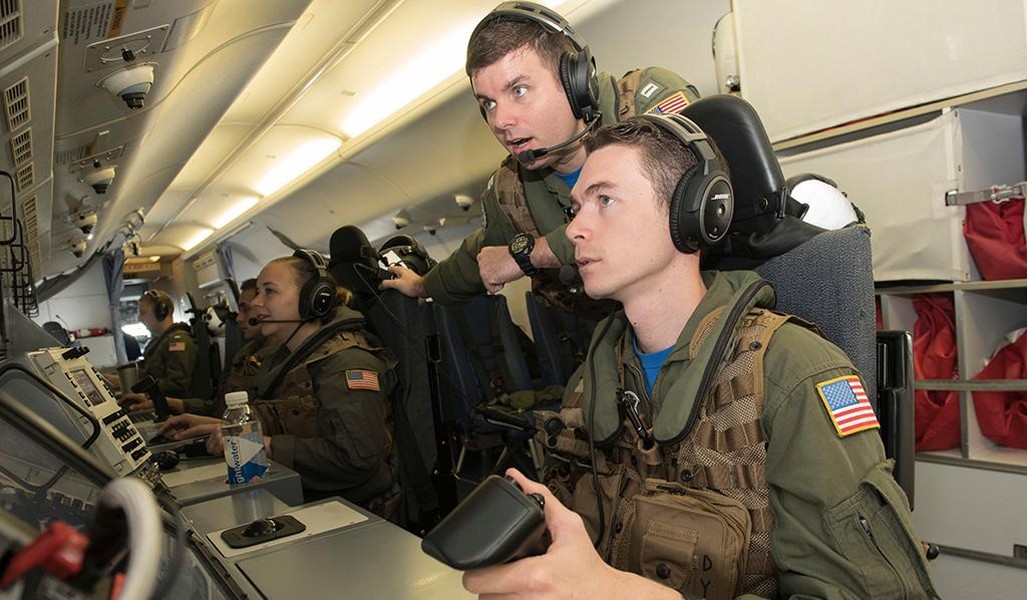 The P-8 is powered by two CFM56-7B high-performance turbofan engines. The engine has a digital fuel control system that allows for increased power and fuel economy.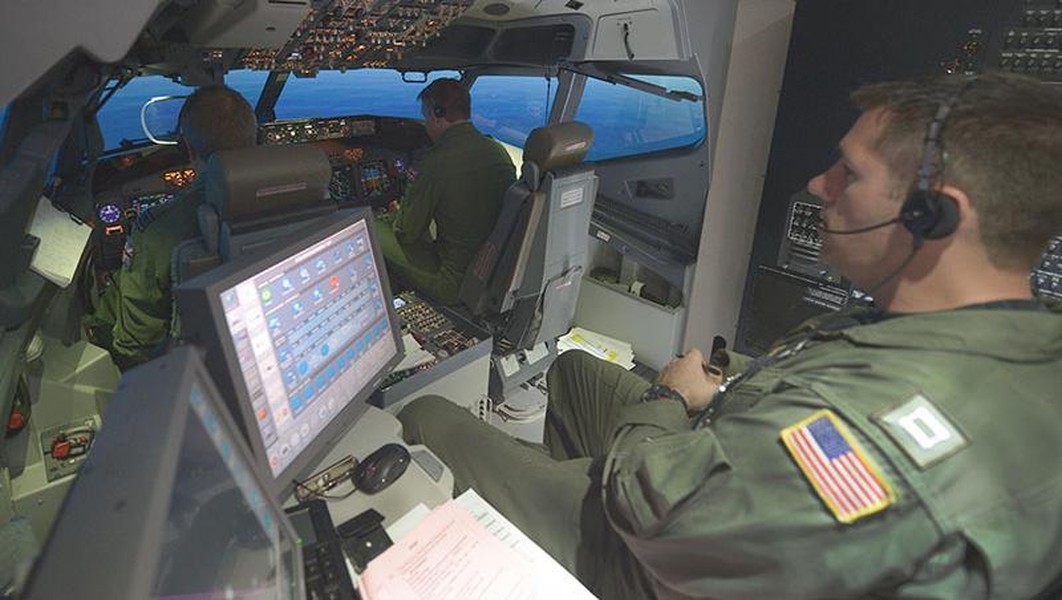 The outstanding point of Poseidon is that it is equipped with a very modern electronic system including: Optical – infrared sensor, maritime surveillance radar, signal intelligence system and MAD magnetic field variation measurement system to detect submarine.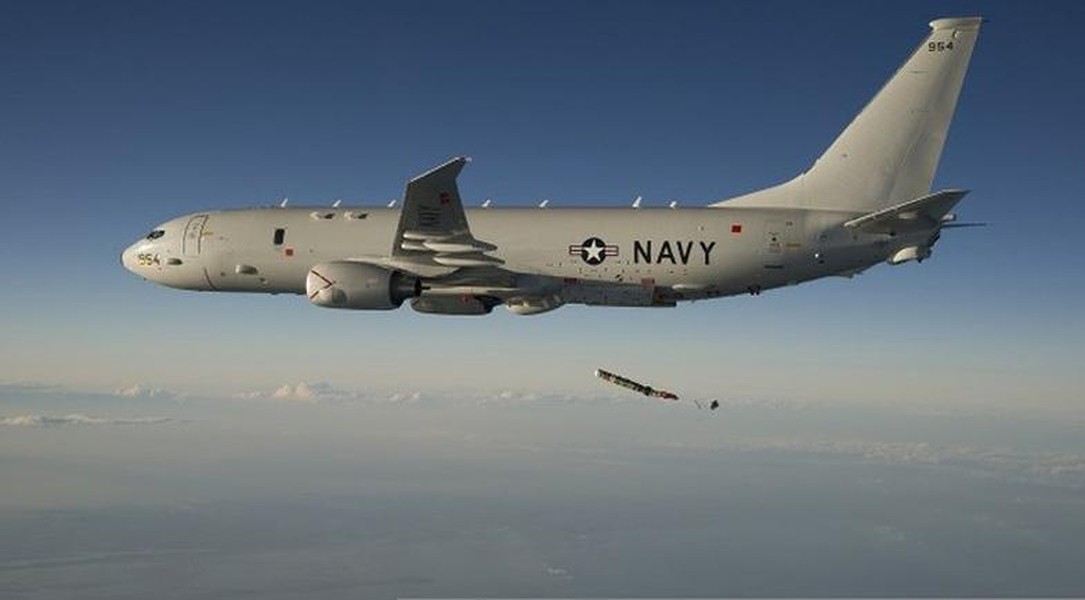 The crew consisted of 9 people, including 2 pilots and 7 technical staff.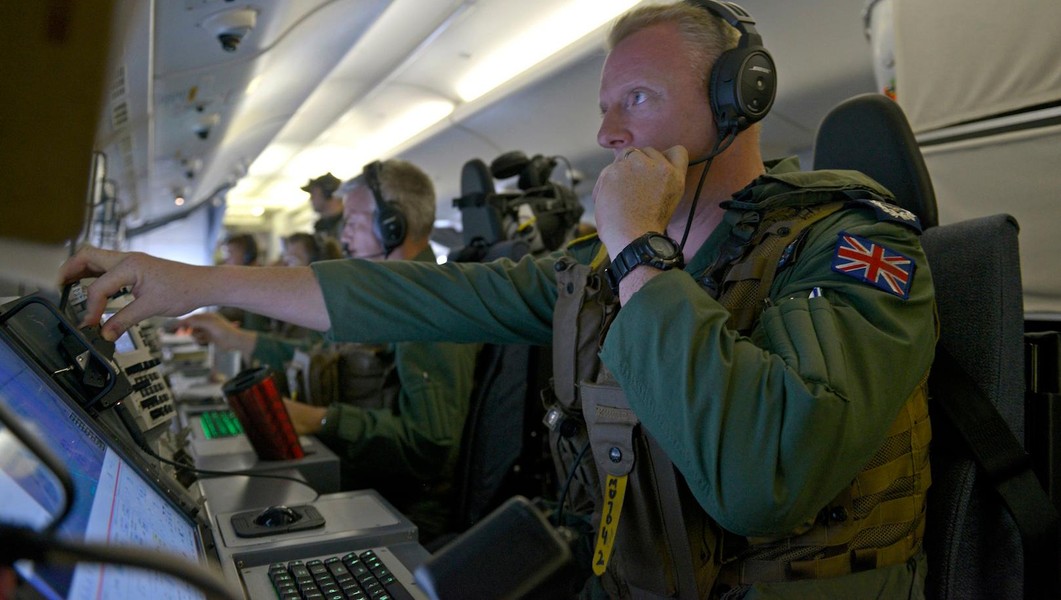 The P-8A Poseidon can carry Raytheon Mk 54 light anti-submarine torpedoes, missiles, free-fall bombs, mines, torpedoes or acoustic buoys in the weapons bay below the fore fuselage.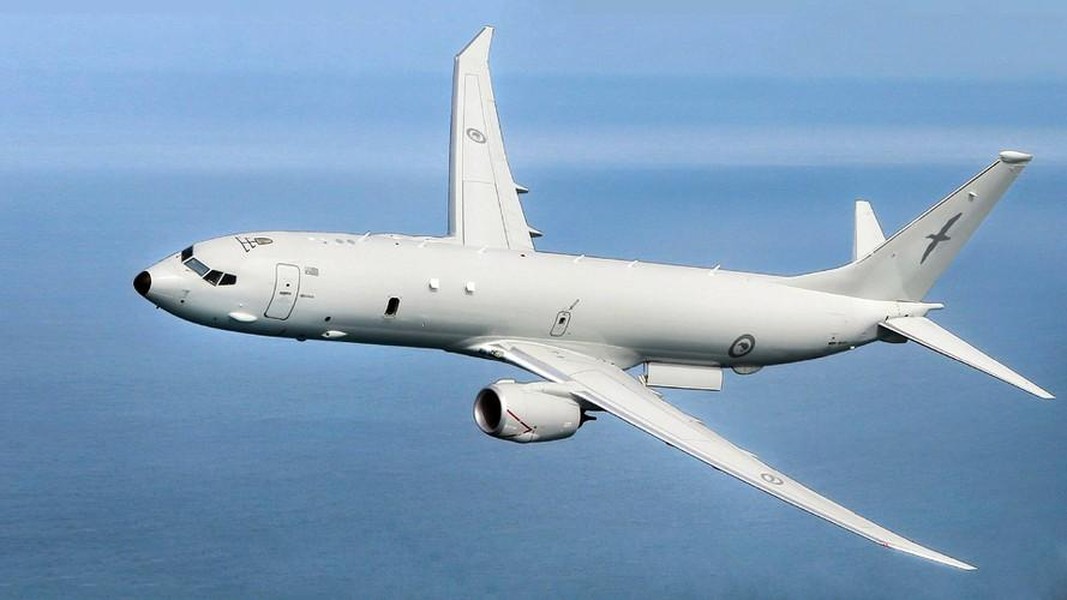 Missiles such as: Harpoon anti-ship missiles, SLAM (or AGM-65 Maverick) ground attack missiles, AIM-9 Sidewinders (or AIM-120 ARMAM) air-to-air missiles will be mounted in the lower hardpoints. air plane wings.
With this arsenal, P-8A will be a nightmare for the enemy navy, especially with submarine forces.